Gifts are one of the best ways to translate feelings of love, as they increase the feeling of care and safety, especially if they are presented suddenly, which increases the consolidation of the relationship and the woman's feeling that the one she loves appreciates her and cares for her, even if by offering something simple made for her, which also makes her feel that he spent a little of his time Thinking about it, but many men stand confused and do not know what they can offer to a woman and she loves it, so we asked this question to a number of girls and women about the best gift that their partner could give them and the answers came as follows.
Sandy: His time and affection are more important than a million gifts
Sandy Samir, 28, who is married, said that gifts for her mean attention and a double feeling of tenderness on the part of the one she loves. Habib for some time beside her, and she added that most of the time women feel an emotional need and it must be satisfied so that the man's actions are not translated as neglecting her and not caring about her.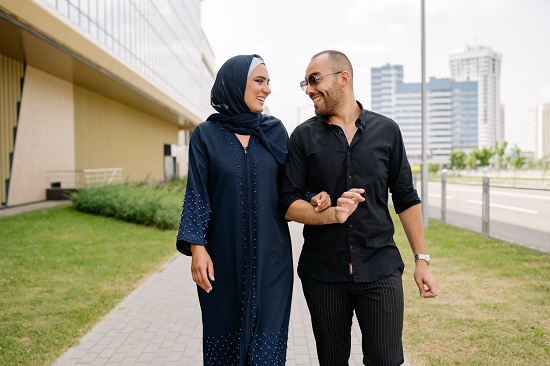 interest
Mona: A rose is enough and a cup of tea
To the music of Umm Kulthum's songs, the 40-year-old Mona Muhammad prefers to sit with her husband, while her happiness increases when he brings her a red rose for her. It melts as if it had never been, and Mona said that just sitting in a friendly sitting makes all the things that seem difficult become easy and simple when the woman feels that she is appreciated and means a lot to her partner, even if it is a simple flower.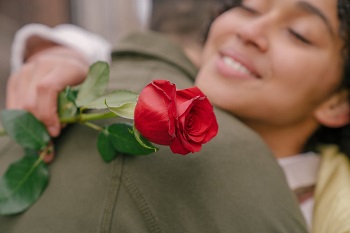 Red Rose
Hope: My children are the best gift
A woman always misses forming a family except with the presence of a husband and a lover, which made Amal Ahmed, 35, consider her children from her husband the best gift he gave her, in addition to sharing with her all the details of their lives, which made the relationship between them so strong that the most difficult circumstances could not separate them from She added that the presence of a family that has a family head who cares and takes care of their affairs, makes them feel safe and unneeded all the time, and this is what Amal described as the best gift a man can give to his wife.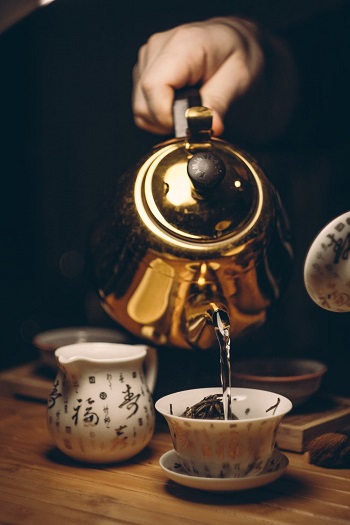 tea session