Globe, ARIZ. – Out west, several states are still fighting wildfires, but now a new threat is emerging in their burn scars. A sudden downpour of rain has ripped through a small Arizona town, leaving some residents without a home.
Storms swept through Globe, Ariz., on the evening of July 4. Bonnie Lara and her brother Chris Holyoak say within seconds a flash flood was heading straight toward them.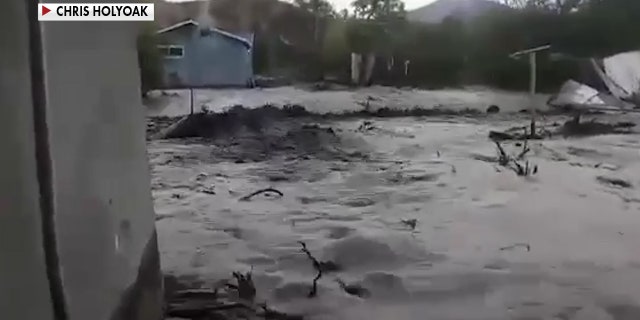 Sadly, this is the reality for people out west who are now living near a wildfire burn scar. The ground becomes almost water resistant, and with no vegetation, the water runs off quickly. 
"After a fire, depending on the intensity of the burn, it causes the soil to be hydrophobic. The majority of this burn was a moderate severity burn, so that does cause hydrophobic soil and then also after the fire, there's a lot of debris and that tends to be a lot of the problem when that's moving downstream," said Carl Melford, emergency manager with Gila County, Ariz.
RAIN, THUNDERSTORMS WILL DRENCH EASTERN US AS FIRE CONDITIONS STILL IMPACT DROUGHT-STRICKEN WEST
For now, this town is handing out sandbags to residents to prepare for next week's rainstorm.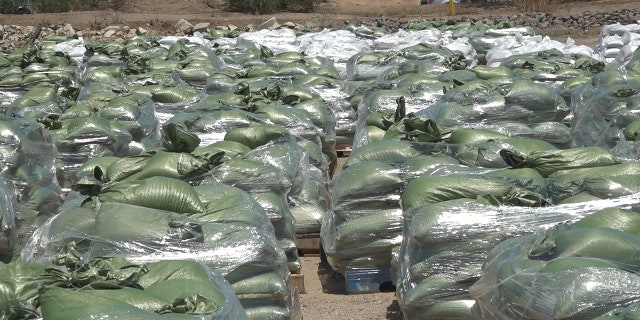 According to the Arizona Department of Forestry and Fire Management, so far this year the state has seen 1,173 fires burn more than 551,898 acres of land.