Over the past several decades, aging has been identified as one of the biggest risk factors for heart attacks, usually affecting men over the age of 50 and women over 65, but now, people in their twenties, thirties and forties are falling victim to these cardiovascular attacks.
According to a website report,healthline"There are some reasons why we are seeing a rise in heart attacks in young people, but one of the biggest risk factors is an increase in type 2 diabetes.
We are now seeing heart attacks in young people as young as 25 or 35." Twenty years ago, more screen time dramatically affected how much we moved as well, even jobs became more sedentary and less physically active than in decades past.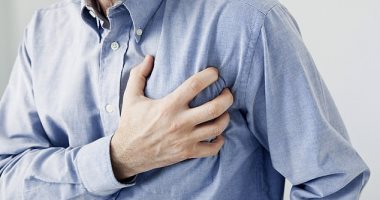 Heart experts have always thought about primary and secondary prevention when it comes to heart attacks, in terms of preventing the first heart attack and then trying to prevent the second.
But recently, there has been a shift in the idea of ​​primary prevention, and that means trying to prevent the development of the heart attack risk factors themselves. This includes trying to change the social and environmental conditions that can develop and advance risk factors. These are things we control like exercise, eating nutritious foods, and not Smoking and stress and blood pressure control.
Basic prevention also includes education about behaviors that put you at risk for cardiovascular disease. These include:

obesity
Bad diet and lack of exercise.
type 2 diabetes mellitus
high blood pressure.
High body fat.
smoking.
Having a family history of cardiovascular disease.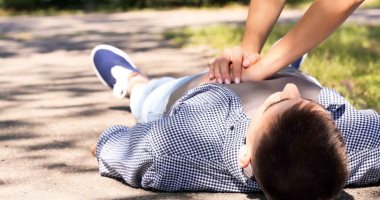 Who is at risk of a heart attack?
Heart attacks can happen to anyone — but the risk is especially high when genetics play a role, and primary prevention is essential for those with a family history of heart disease.
The risk of congenital heart disease is determined by having a first-degree male relative (such as your father, brother, or son) under the age of 55 with a history of heart attack or stroke, or a first-degree female relative (such as your mother, sister, or daughter) under the age of 55. Age 65 with a heart attack or stroke.