Although sudden cardiac death in young people is not uncommon, losing anyone's life is very difficult and devastating to the family, and simple steps can help reduce the risk of these tragedies, such as periodic medical examinations for children and young people, and sharing the family history with the doctor Patients, and training on how to do CPR for others in case this happens, and in the coming lines we will explain the causes of sudden cardiac arrest in young people, according to what was published by the website. healthychildren".
What is sudden cardiac arrest?
sudden cardiac arrest (SCA) It is a life-threatening emergency that results from a "sudden and unexpected loss of heart function resulting in unconsciousness and collapse." SCA Fatal if not treated within minutes.
Are there warning signs of sudden cardiac arrest before it occurs?
When sudden cardiac arrest occurs in young people who appear to be otherwise healthy, there is usually no obvious injury or medical cause known to the patient or family. Some young people with sudden cardiac arrest may have previously experienced heart-related symptoms, such as shortness of breath or pain chest or fainting, which was not thought to be life-threatening.
When can sudden cardiac death of young adults occur?
Sudden cardiac arrest is believed to be the leading cause of death for young athletes, but it also affects young people not involved in organized sports. It can happen during exercise, while resting, or even while sleeping. In some cases, young people can die from sudden cardiac arrest days later. Or weeks of brain damage that occurred during sudden cardiac arrest.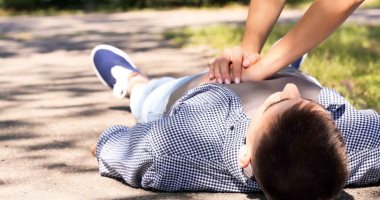 What causes sudden cardiac arrest in young people?
Not all causes of sudden cardiac arrest in children and young adults are known, but they may include:
hypertrophic cardiomyopathy
It is usually hereditary and often undiagnosed, and this is the most common cause of cardiovascular disease for sudden cardiac arrest in young adults. Muscle cells thicken in the lower chambers of the heart, called the ventricles. This can cause an irregular heartbeat, especially during exercise Other types of pediatric cardiomyopathy may also play a role.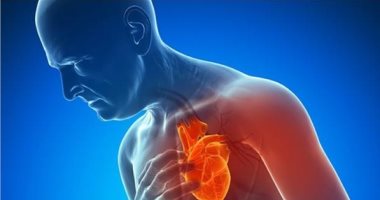 Coronary Artery Malformations
Defects in the way the coronary arteries connect to the heart can reduce blood flow to the heart muscle during exercise and cause cardiac arrest. Young people with coronary anomalies are usually born with them but may not notice any symptoms until they are older..
Primary arrhythmia
Sudden cardiac arrest can sometimes be caused by undiagnosed genetic conditions that affect the heart's electrical impulses.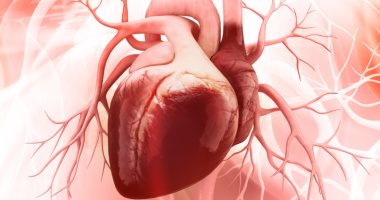 Myocarditis:
Myocarditis usually causes infection, meaning inflammation of the walls of the heart. Most cases of myocarditis in children occur when a virus such as enterovirus enters the heart, and it can also be caused by a bacterial, fungal or parasitic infection and allergic reactions to some medications.