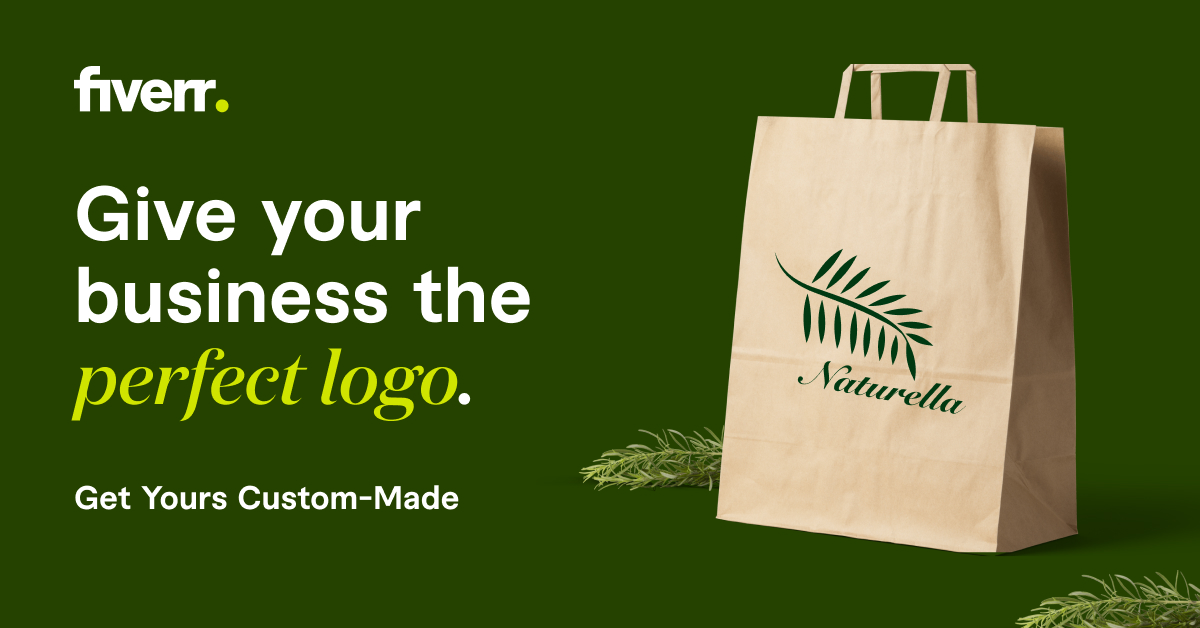 One of the most important steps to start a business is to obtain financing, for which the support of investors who are constantly looking for innovative and profitable organizations, but is this enough for them to decide to invest? What are they currently taking into account?
Although in recent years the main parameters of investors when deciding on a company have been the capacity for growth, business model and profitability, given the changes in recent months, especially with the arrival of the pandemic, the conditions have changed.
Adriana Pulido, specialist in ESG criteria and CEO of Ilunka, says that investors will have two approaches when valuing companies during 2023: the actions of organizations before the environmental and social impacts like gender equality.
"Sustainability, gender equality and the environmental footprint have ceased to be 'second level' players to become structural elements that regulatory authorities, investment funds and consumers they are looking at the companies", he indicates.
He explained that investors are no longer looking only for immediate economic remuneration, but for a long-term project that addresses the different environmental, social, and financial challenges that the world is currently facing. In this sense, only 1 in 10 companies Mexican companies obtain financing because they meet these requirements.
Proof of the impact of these issues is that in the last year, sustainable investments grew by 15%, a trend that is expected to continue to increase, indicates the Global Sustainable Investment report from the Alliance firm.
The companies that are most complying with this lie in Australia and New Zealand, Canada Europe, Japan and the United States. In Mexico there is still an outstanding debt, but every day more efforts are made.
"Promoting sustainability and equality is a challenge that must be addressed immediately. Gradually, shareholders, businessmen, entrepreneurs and regulatory agents have begun to adopt Environmental, Social and Governance criteria to present policies or requirements that encourage companies and social agents to transform and seek change to adapt to an environment that seeks sustainability from the business and economic panorama of the world", indicates Pulido.
The requirements
In order for Mexican companies to be candidates to receive financing the following year, they must work to generate a positive impact and for this, they must take into account the five characteristics What are investors valuing the most?
Supply chain: It is necessary to have higher quality in the origin of the inputs, how they are transported, stored and even how they are collected, that in no process harm the environment or society.
Work well-being: Well-being, health and compensation is necessary for all employees and the companies that work to improve all of this will be the preferred and most successful ones. Offering healthy, recreational and development environments is paramount today.
Gender equality: promoting talent regardless of gender is not up for discussion. One of the main goals of sustainability is to reduce the business gap and encourage the growth of women leaders, since their presence in management positions can increase up to a 15% the profitability of the company.
Be legally constituted and in order: regulating activities, disclosing company information and its legal, financial and labor situation to its investors, directors and collaborators is necessary for companies that seek to remain active.
Be transparent: Investors look for transparent and honest companies with available information that promote good practices, happy employees, and sustainable processes that generate positive change in the world.
The most important thing is that your company has a well-defined purpose, which must be more than generating money and always focused on making a positive change in the environment. This is what will make investors fall in love and increase the chances of obtaining financing.
hartford car insurance shop car insurance best car insurance quotes best online car insurance get auto insurance quotes auto insurance quotes most affordable car insurance car insurance providers car insurance best deals best insurance quotes get car insurance online best comprehensive car insurance best cheap auto insurance auto policy switching car insurance car insurance quotes auto insurance best affordable car insurance online auto insurance quotes az auto insurance commercial auto insurance instant car insurance buy car insurance online best auto insurance companies best car insurance policy best auto insurance vehicle insurance quotes aaa insurance quote auto and home insurance quotes car insurance search best and cheapest car insurance best price car insurance best vehicle insurance aaa car insurance quote find cheap car insurance new car insurance quote auto insurance companies get car insurance quotes best cheap car insurance car insurance policy online new car insurance policy get car insurance car insurance company best cheap insurance car insurance online quote car insurance finder comprehensive insurance quote car insurance quotes near me get insurance