Many evaluate the level of public places such as hotels, restaurants and tourist attractions by the level of cleanliness of the bathroom or toilets. The same applies to homes, where their cleanliness is an indicator of the cleanliness of the people of the house as a whole, but the use of the bathroom is also an indicator of a person's cleanliness and fitness.
Therefore, "The Seventh Day" reviews with Shahanda Shawar, an expert in etiquette and appearance, the etiquette of dealing with bathroom cleanliness and how to use it, whether in public or private places.
The expert in the art of etiquette and appearance said in her speech to the seventh day: "The biggest tangible and clear evidence that can help us evaluate people is the hygiene of the bathroom, because the clean person also cares about the cleanliness of the bathroom throughout the day, and it is necessary to always maintain cleanliness and follow-up, as well as maintain the use of beautiful smells. So that there are foundations and rules that must be followed in maintaining the cleanliness of the bathroom, whether outside or inside the house.
Bathroom etiquette:
And she continued: If you enter a bathroom outside your house, you must leave it in the condition you found it, and try when using tissues to be a conservative person and have good behavior, and do not leave the tissues on the ground, and you must carry some small perfume packages in your bag, and in the event you enter a bathroom outside your home, put this package in The place was sprayed with it so that whoever enters after you finds the place better without any unpleasant odors.
And when you enter to wash your hands after eating, be careful when using soap to leave it clean and work to clean the bathroom sink after using it, so as not to leave things that harm the eye.
Teaching the child the correct way to enter the bathroom
She says: If there are children in the house, you must be keen to spread the culture of hygiene in general and the cleanliness of the bathroom in particular. You must explain to them the benefits of cleanliness, and when they enter the bathroom, they must work to leave the place clean as it was.
public bathroom etiquette
And she ends her speech: "When you enter a public bathroom, be keen to please the workers in it and give them an amount of money according to your financial ability and the need to smile and deal with them in a nice way and try not to insult someone unconsciously and be careful in your actions.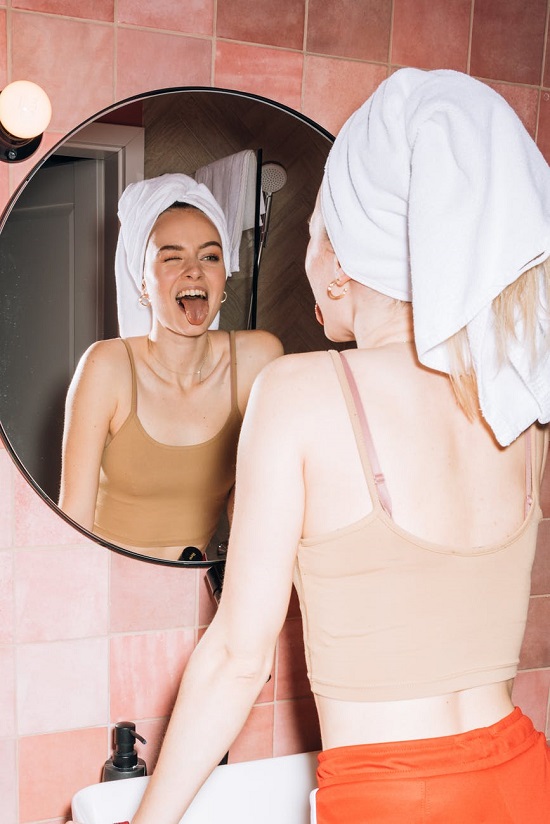 Bathroom etiquette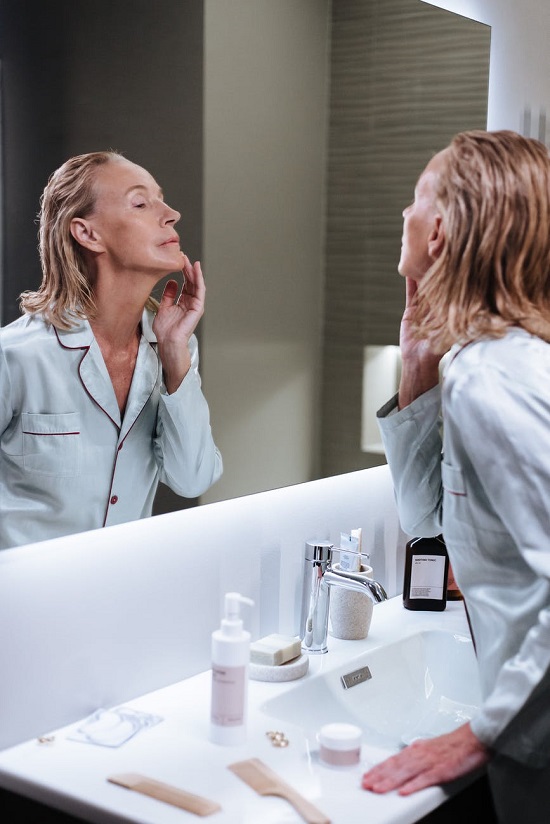 Etiquette for entering the bathroom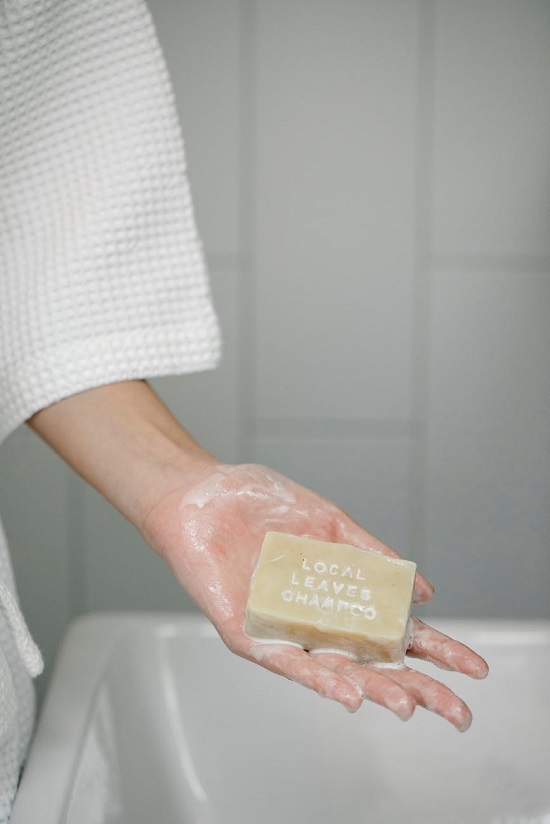 Using soap in public and private bathrooms