A hypertensive crisis is a rapid rise in blood pressure that can lead to stroke, and high blood pressure can lead to many different health problems such as heart attacks, strokes, aneurysms and dementia, and in this report we learn about a hypertensive crisis and when it goes to the doctor, according to the site visitcompletecare.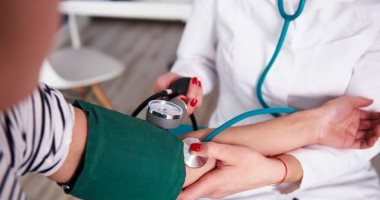 Hypertensive crisis
There are two types of hypertensive crises and both require immediate medical attention.
emergency high blood pressure
Emergency high blood pressure needs to seek medical help quickly. An emergency situation means that your blood pressure has reached 180/120 and you are experiencing any of the following symptoms. This is a sign of organ damage and you should seek medical help immediately.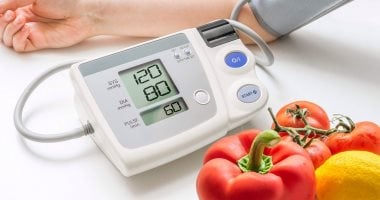 What is healthy blood pressure?
Knowing what is healthy and unhealthy blood pressure is critical to understanding when to worry and to consult a doctor.
A healthy blood pressure is 120/80, the number at the top (systolic) indicates the pressure in your arteries when your heart beats, and the number at the bottom (diastolic) indicates the pressure when your heart rests between heartbeats.
Warning signs of a hypertensive crisis
Common warning signs of a hypertensive crisis include:
Severe chest pain
– strong headache
Blurred vision
These are less common and similar to the warning signs of a heart attack:
– shortness of breath
– Numbness and tingling
– weakness
These symptoms are clear signs of organ damage as a result of a hypertensive crisis:
Back and chest pain
very anxious
Heart failure
Unconsciousness