Anorexia nervosa is a disorder in eating, not wanting to eat it as a result of exposure to anxiety, stress and other things, including maintaining a healthy weight and avoiding weight gain, so the person avoids eating.
During the Q and C series, we will learn about the symptoms, causes and treatment of anorexia nervosa, according to the report published on the website hse".
What is anorexia nervosa?

Anorexia nervosa is an eating disorder. People with anorexia try to maintain their ideal weight, and they do this by not eating enough, and this can make them more susceptible to disease.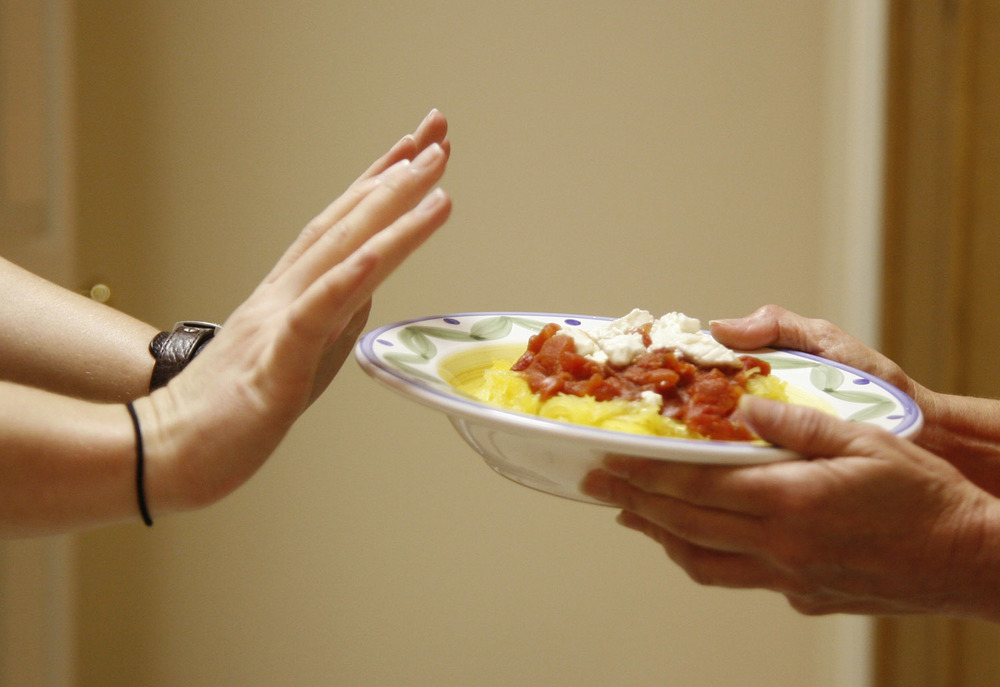 What is anorexia nervosa?
What are the symptoms of anorexia nervosa?

Not eating, or eating very small amounts.
Take medication to reduce hunger.
Exercising excessively.
Use of medicines to help defecation.
Intense fear of gaining weight.
Seeing losing a lot of weight as a positive thing.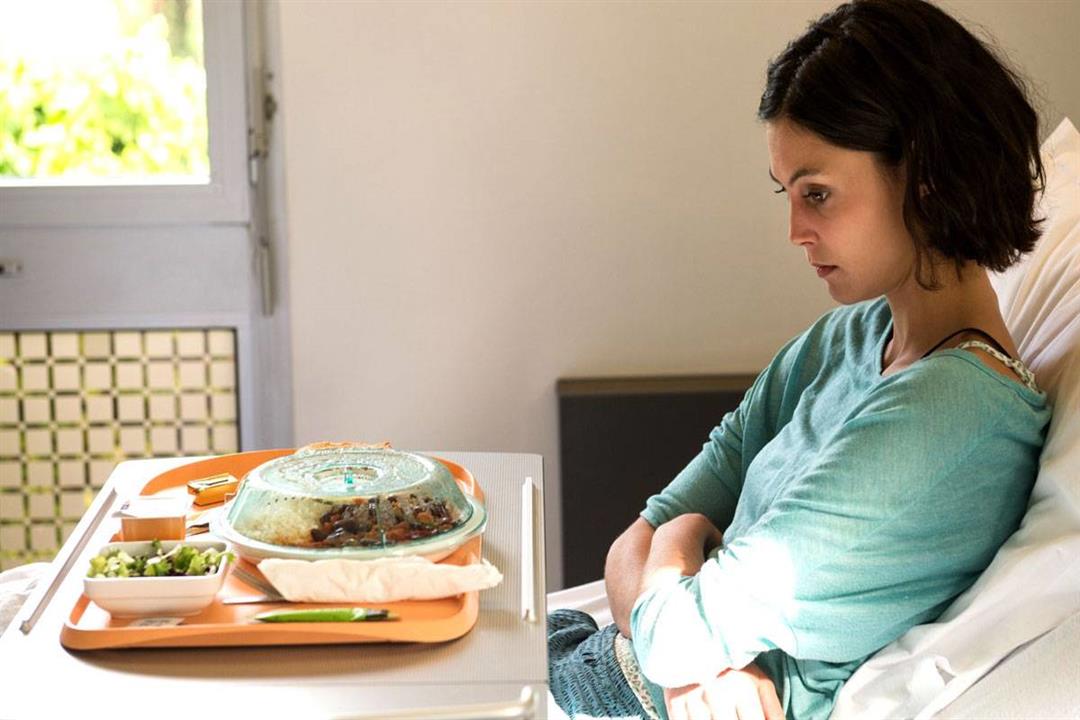 Symptoms of anorexia nervosa
What are the side effects of neurological weight loss?

If you are under the age of 18, your height and weight will be lower than normal.
The cessation of menstruation.
Bloating, constipation and abdominal pain.
Headache or sleep problems.
Feeling cold, dizzy, or very tired.
Poor blood circulation in the hands and feet.
Dry skin or hair loss.
Decreased sexual desire.
Depression and anxiety.
Musculoskeletal problems.
Cardiovascular problems.
Kidney or intestinal problems.
Having a weak immune system.
Anemia.
What are the causes of anorexia nervosa?

Genetic history.
If you have been criticized for your eating habits, body shape or weight.
If you are anxious because you are underweight.
If you suffer from low self-confidence.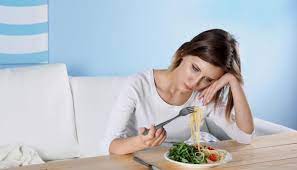 Causes of anorexia nervosa
Treating anorexia nervosa?

The treatment depends on changing the daily beliefs and habits that it is recommended to do daily, and this is done by sitting with a psychiatrist who helps you get rid of this matter, you can take medicines that help open the appetite, and also anti-depressants to overcome this matter.