Native to North America, black walnut is rich in nutrients and is used in herbal medicine that helps improve heart health. It is native to North America. It also helps with weight loss, and also maintains healthy skin. Black walnuts are known for their distinct taste and can be used as a main ingredient in sweet and savory dishes to enhance taste and nutritional value. According to the report published on the "Times of India" website.

Here are the benefits of eating black walnuts daily:

Helps lose weight
The unsaturated fats present in black walnuts have been shown to be effective in controlling hunger and increasing satiety, thus contributing to weight loss.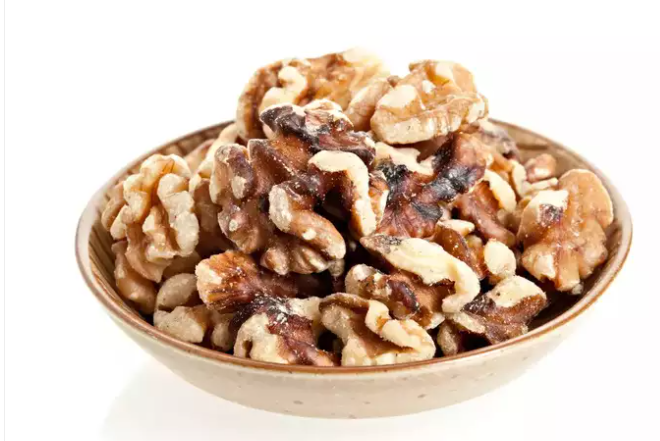 black walnut
Good for heart health
Rich in omega-3 alpha-linolenic acid, black walnuts are known to improve heart health and have also been shown to be rich in ellagic acid which is said to have a heart protective effect.
Strengthens the digestive system
Every part of black walnut is beneficial for digestive health, as research indicates that it helps soothe an upset stomach and also works effectively against constipation.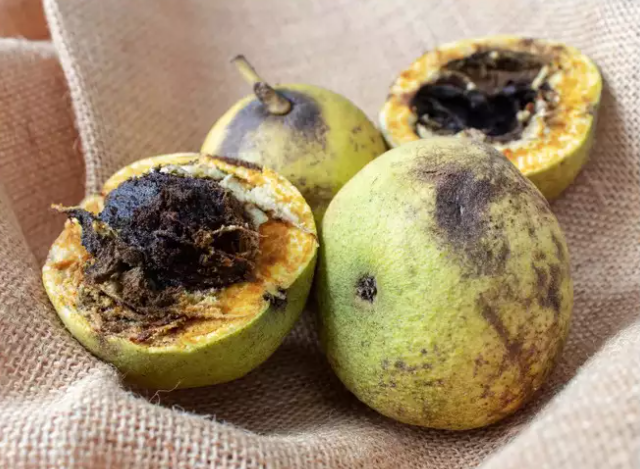 black walnut
Controls blood sugar levels
Black walnuts have been shown to contain bioactive compounds like quercetin-3 that exhibit anti-diabetic properties and keep blood sugar levels under control.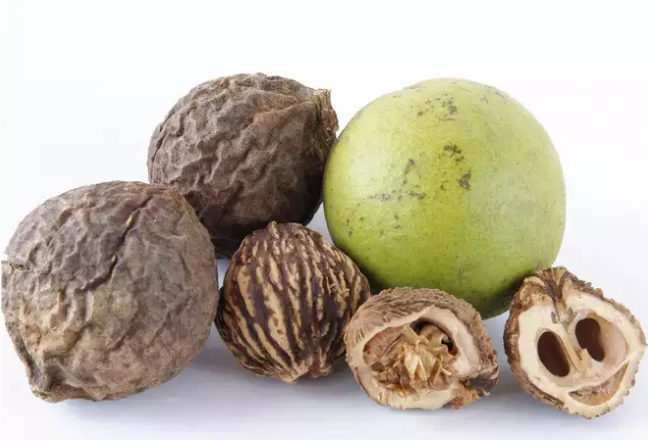 walnut
Improves sleep quality
Black walnuts are rich in antioxidants like melatonin which helps improve the duration and quality of sleep.
Beneficial for skin health
The anti-inflammatory properties of black walnut have been shown to be very effective in treating skin conditions such as acne. The antibacterial properties of black walnut also help protect the skin from many infections.
black walnut side effects
According to experts, black walnut is fine if eaten in moderation, but excessive consumption of black walnut may cause skin sensitivity. Pregnant and breastfeeding women should also avoid black walnut.