Intuitive eating is a way of eating that causes you to respond to hunger or satiety, and it is not a diet, in fact, it goes against the restrictive principles of diets and diets for weight loss. Intuitive eating is how you should eat, so it does not actually help you lose weight significantly. straightforward, but it helps develop holistic eating habits in order to achieve the health benefits that can help you lose weight sustainably, according to a website report.Healthline".
How does intuitive eating help you lose weight?
I refuse the diet
Reject any restrictive diet but follow a healthy whole food pattern, as most diets are restrictive and monotonous and lack long-term sustainability, but remember that not all of your meals will be perfect and 100% nutritious.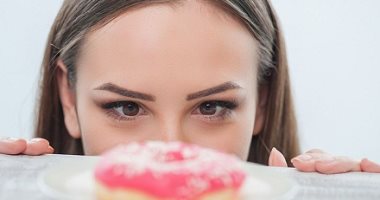 respond to your desires
Respond to your cravings to eat certain foods from time to time, no single food can make you gain or lose weight, as rejecting your favorite foods can make you eat more of them later and this causes an increase in your weight.
Don't stay hungry
Staying hungry for a long time leads to overeating and feelings of guilt.
A healthy diet is important
No single food can determine your overall health. The healthy diet you eat every day decides your health and well-being, and it should include all the nutrients your body needs.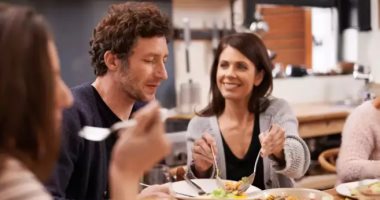 Don't eat under social pressure
Stop eating when you feel full. Many of us end up eating more, and this usually happens at social events such as parties, etc.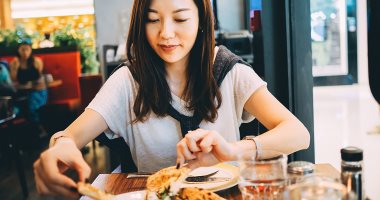 Enjoy your food
Enjoy what you eat, don't eat food while talking on the phone, walking or watching social media, take some time and sit down and eat your food until you pay attention to what you eat and enjoy it, it can help you eat less.
No emotional eating
Don't let your feelings of happiness or sadness influence your eating habits and push you to eat more, especially unhealthy food. Instead, try alternative methods such as walking, meditating, drinking water, calling a friend, or deep breathing.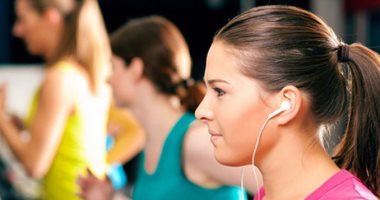 Keep your physical activity
Stay active by doing some exercise and don't think about losing weight, but do it in order to feel strong, energetic and refreshed, when you follow all these rules you can lose weight on its own.