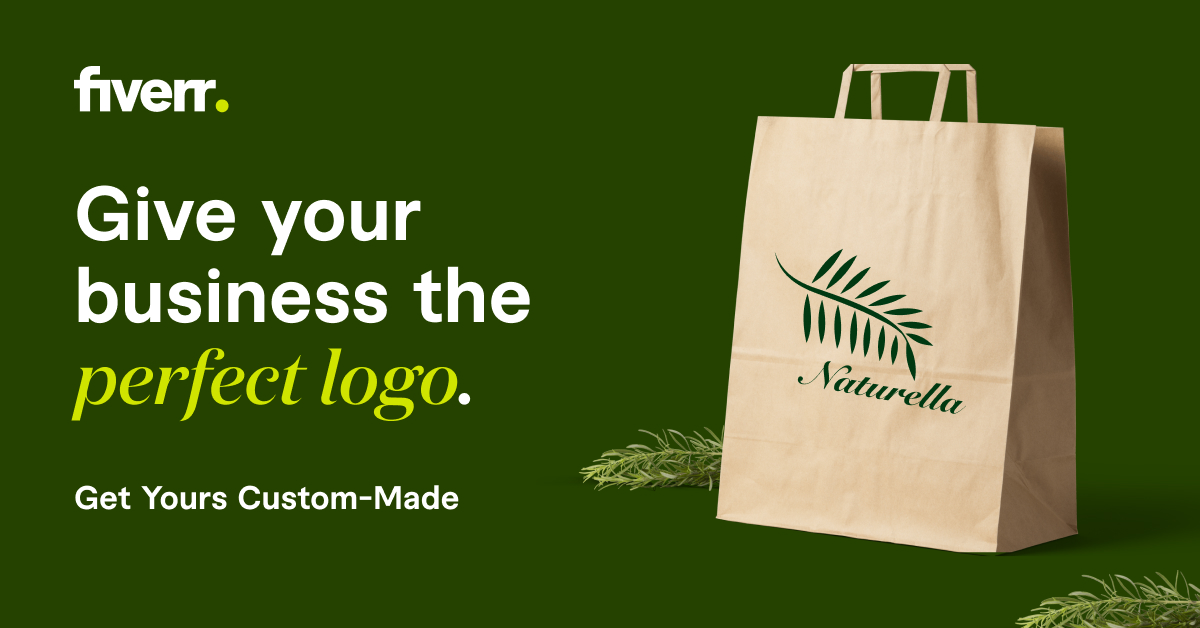 in conversation with The Economist, Paula Irigaraywho is Research & Insights Director at the Capture Intelligence agency, explains what social listening is and how it can be applied to the benefit of marketing strategies.
Irigaray is a graduate of the University of Navarra, where she studied International Business Administration. She has extensive experience as a researcher at a senior level, both in England, Singapore and Spain. She currently leads the process for companies and brands to better understand the voice of the consumer.
What is social listening?
Social Listening is the methodology to capture the conversation in digital environments. It not only covers social networks, but also other sources such as blogs y forums, digital newspapers, review pages. As a result of the pandemic, social listening gained more strength because people interacted more through the internet. We have all been more present in the digital environment and more and more people share their opinions on social networks.
The importance of social listening is the enormous wealth of data. Users organically, without being forced by a quiz or script, give their opinion on different topics. In addition, the information is obtained in real time. So for many brands it is very beneficial because it allows catch the trends quickly and if necessary, change strategies.
In a sentence: social listening is the capture of data, of the voice of the consumer.
What information can be obtained thanks to social listening and from which sources?
Social listening is limited by the privacy of each platform (by what the APIS or application programming interfaces of each platform allow). Due to this, TikTok data cannot be accessed. As a general rule, first the information is captured from the public profiles; if a person has their social media profile private, their information cannot be accessed.
Besides, there are different levels of privacy for each platform. For example, Twitter is the one that is most open, just like YouTube. There we do not have any restrictions in terms of format. On the other hand, Facebook and Instagram are more restrictive. Instagram is only allowed to capture publications, we do not have access to the stories that are on the air 24 hours. On Facebook there are also limitations; we cannot catch the conversations of the private groups. Yes we can access forum pages, e-commerce sites.
Due to privacy issues, related to facial recognition, (General Information Protection Regulation, GDPR) we cannot do social listening of images either. Only some tools have image related functionality. However, it does not achieve as much richness of data as is done with the text.
In which industries do you recommend using a social listening strategy?
Usually in all. For example, we have done a new study with Roca, which is the bathroom design brand. You might think that there is no interesting information, but there is a lot of data about remodeling in forums; people are looking for information on which masons to hire or what materials to use.
It is true that there are certain industries where the conversation volume is higher, like gaming (video games). Although much of the conversation happens on Twitch (live video streaming platform) and that social network has its API completely closed, all those transmissions are translated to Twitter. The amount of conversation that takes place on Twitter after each game is high volume. Other categories on which there is a lot of information are Tech (technology) or beauty. Also, we have had cases where we measure the popularity of soccer players.
Furthermore, each data source gives different and useful information. Social networks provide brand information and marketing content. On the other hand, in blogs and forums, there is more data about the user experience. So, what we always do is combine each platform and analyze the data in each phase of the customer journey (interactions of a person with the brand).
At what stages of the conversion funnel is it advisable to use social listening?
In all. if we want to generate awareness (discovery) we analyze what is being talked about on social networks, what is the perception of the brand. If I want to improve a product, I focus on blogs and forums, where there are reviews; the same if I want to segment the user by the needs they have in terms of the product.
This wealth of platforms and data come in handy to combine the different strategies of the conversion funnel.
Social listening is also useful for finding influencers for a particular niche. Understanding who is influencing (which profiles impact) and what feelings it generates are very powerful factors for brands.
Combined with the understanding of the audience of each influencer and the analysis with social listening, they give as a result, if that person can be useful for a brand. Consequently, social listening can also be used to measure the impact of an advertising campaign. influencer marketing.
In the case of brands that have little volume of conversation, it is possible to analyze what is said about their competition and the category where they are located. Based on this, it is possible to create recommendations for each client.
When setting up a social listening campaign you should include these aspects:
Name of the brand, products and services and those of the competition
Frequent keywords and hashtags in the category
Influencers of the sector in which the brand operates and its competition
Geolocation: not only knowing what social network they are talking on, but also from where (geographical location).
itzayana.rios@eleconomista.mx
hartford car insurance shop car insurance best car insurance quotes best online car insurance get auto insurance quotes auto insurance quotes most affordable car insurance car insurance providers car insurance best deals best insurance quotes get car insurance online best comprehensive car insurance best cheap auto insurance auto policy switching car insurance car insurance quotes auto insurance best affordable car insurance online auto insurance quotes az auto insurance commercial auto insurance instant car insurance buy car insurance online best auto insurance companies best car insurance policy best auto insurance vehicle insurance quotes aaa insurance quote auto and home insurance quotes car insurance search best and cheapest car insurance best price car insurance best vehicle insurance aaa car insurance quote find cheap car insurance new car insurance quote auto insurance companies get car insurance quotes best cheap car insurance car insurance policy online new car insurance policy get car insurance car insurance company best cheap insurance car insurance online quote car insurance finder comprehensive insurance quote car insurance quotes near me get insurance