There are many types of medical tests that the doctor requests to know the disease that the person suffers from, and among these medical tests are "ferritin", and during a series of "Reassure yourself" that "The Seventh Day" offers to its readers, we will learn about everything related to this analysis, according to the website "NBCI".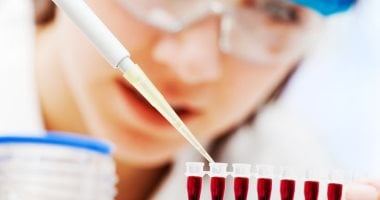 Ferritin is a protein in the blood that helps to detect the iron level in the body through the food and drinks that the person consumes.
The report presented some of the symptoms experienced by a person suffering from a deficiency of ferritin, including dizziness, headache, rapid heartbeat, pallor of the skin, and unexplained fatigue.
There are some symptoms that a person who suffers from high ferritin feels, including stomach pain, joints, heart palpitations, and a feeling of fatigue.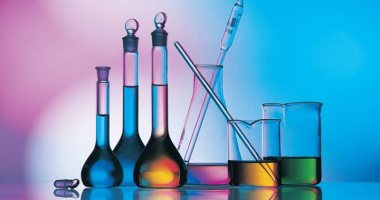 The report indicated that the ferritin analysis is one of the analyzes that warns you of infection with several diseases, including corona, enzyme deficiency disorders, nervous system, leukemia, lymphoma, liver disease, and arthritis, but the doctor must request this type of analysis.