Many mothers suffer from their children's use of unacceptable words, which he may have acquired from his peers at school or on the street. to others, so that they feel that they are observing him, and the child finds pleasure in giving the adults a feeling of shock and uneasiness, using outlandish words, Therefore, it is necessary to pay attention to the behavior and the need to stand on it, and during the next report, "The Seventh Day" with Shaimaa Iraqi, a family counseling and behavior modification consultant, presents some solutions to get rid of these bad habits and how to deal with your child.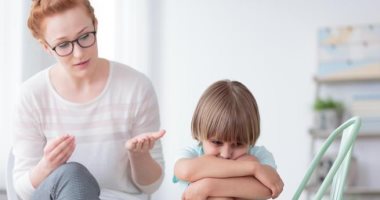 Modify your child's behavior
How to modify a child's behavior after acquiring some bad words
Parents should be aware of the matter with their children, and take some serious steps towards that, and that becuaseThey set an example for their children. Children often learn unwanted language by following their parents.
The necessity of urging the child to freely express his feelings of pain or anger.
It is also necessary to discuss with your child about the bad words he says, and to clarify their meaning seriously.
The purpose of insults and their use by the child may be an outlet for expressing feelings of aggression, and thus restore him a state of psychological balance, so you must ignore it, especially if it is the first time he uses it, through the use of the feature of extinguishing the behavior and not standing on it and focusing with it.
Do not appear shocked when you hear these words, and ask him what the meaning of those words he uses.
Be empathetic with your child, who may use these words in response to frustration, and offer to help.
Express to your child your disapproval, show your disagreement with what he says, and explain some words that express morals.
Punish him if he continues to use foul language by depriving him of some of his favorite things.
Reinforce your child as he gradually reduces the use of that language, and reinforce here by rewarding him with things he likes.
Teach the child to distinguish between words, and explain to him words that express respect for others.
Encourage your child to make creative use of words and appropriately convert their meaning.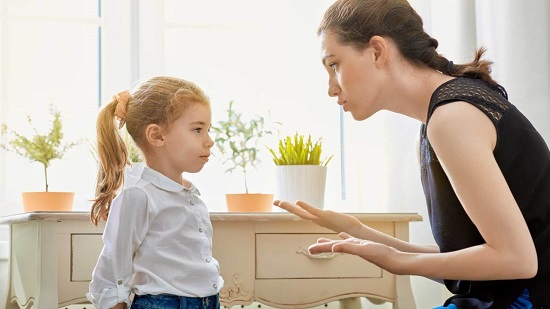 Modify your child's behavior