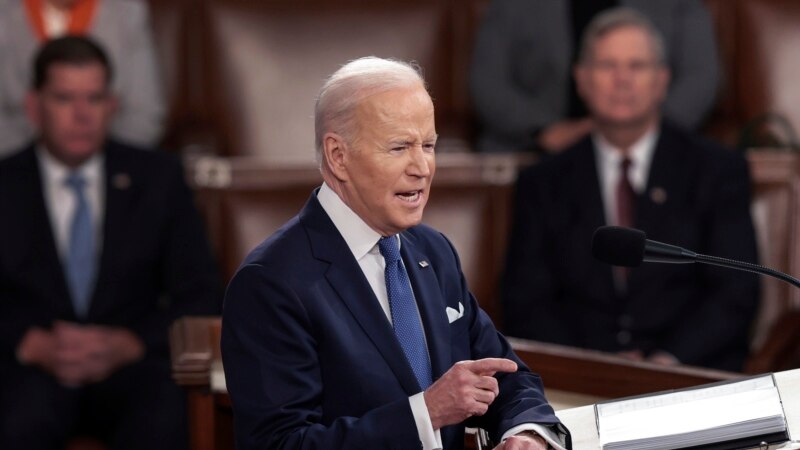 WASHINGTON DC —
The war in Ukraine, which is being fought thousands of miles from Washington DC, was at the center of the State of the Union address that President Joe Biden delivered this Tuesday in Congress.
"We are with the Ukrainian people. We have learned our lesson. When dictators do not pay a price for their aggression, they cause more chaos," Biden said before both chambers of the US legislature.
Opening his speech, his first State of the Union address since taking office, Biden reaffirmed his administration's support for Ukraine.
News in development
Connect with the Voice of America! Subscribe to our channel YouTube and turn on notifications, or follow us on social media: Facebook, Twitter e Instagram.