The World Health Organization revealed, in a statement today, Monday, that through the program to implement the malaria vaccine (MVIP)Launched in 2019, more than 800,000 children have received at least one dose of the malaria vaccineS .RTS In some selected areas of 3 African countries.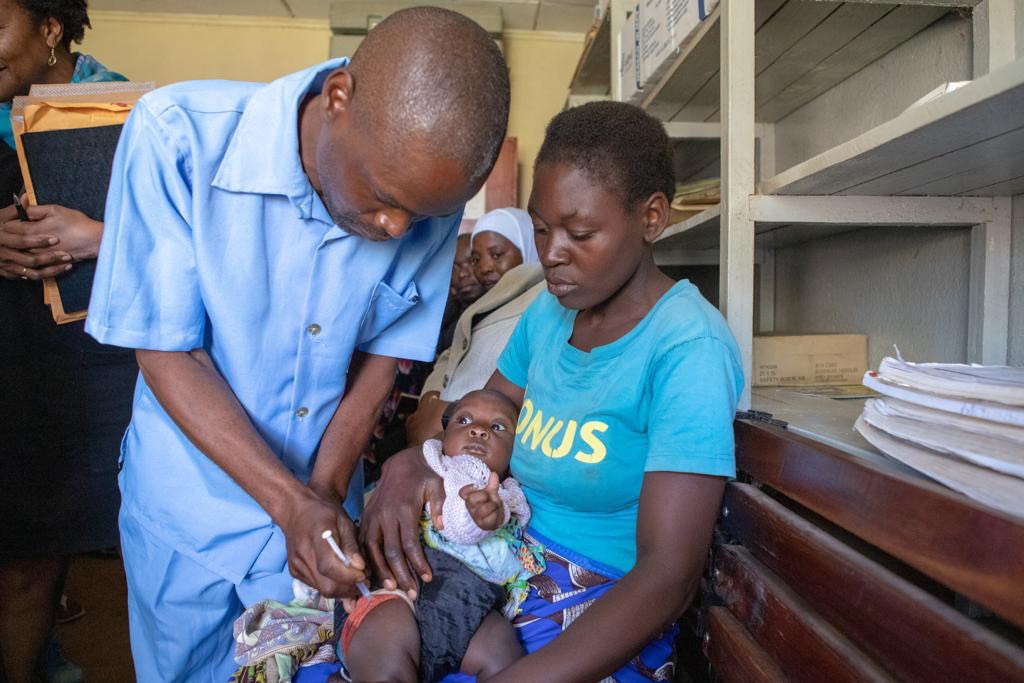 Vaccination of children at risk
The organization said, that the only malaria vaccine so far that has completed phase 3 clinical trials and received a positive scientific opinion from the European Medicines Agency, a strict regulatory authority, and on October 6, 2021, it became the first malaria vaccine recommended by the World Health Organization for widespread use among Young children in Africa and other regions with moderate to high transmission rates of falciparum malaria.
In a virtual plenary today, October 18, 2021, WHO and partners share data on the malaria vaccine, and explore next steps for using the malaria vaccine as part of a broader malaria toolkit. And developing, through a forum EDCTP The Tenth, a biennial conference from 17-21 October 2021 that provides an international platform for the presentation and discussion of clinical studies aimed at combating poverty-related diseases, assessing the latest advances in research and development in malaria vaccines, providing updates on Leading candidate vaccines are currently under preparation and about new initiatives to evaluate and produce vaccines in Africa.