A recent study conducted by a team of international clinical researchers revealed the mechanism behind the cytokine storm during infection with the Corona virus, as doctors noticed that some patients are at particular risk of severe illness or death from infection with the Corona virus.
Type 2 diabetes is one of the main risk factors for severe corona disease, and the study reveals why this occurs and offers hope for a possible treatment, and researchers explained that the main cause is an enzyme called SETDB2 This same enzyme has a role in non-healing inflammatory wounds found in diabetic patients.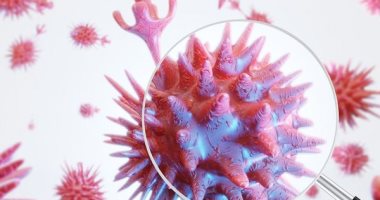 And researchers in the Department of Surgery, Microbiology and Immunology at the University of Michigan, USA, found that an enzyme SETDB2 It was decreased in immune cells involved in the inflammatory response, and in mice with diabetes they later saw the same in the blood single-celled macrophages from patients with diabetes and severe coronavirus.
In mouse and human models, the researchers observed with reduced SETDB2 Inflammation rose.
The results point to a potential therapeutic pathway, as previous results from the laboratory showed that interferon, an important cytokine for viral immunity, increased the enzyme SETDB2 In response to wound healing in their new study, they found that blood from patients in an intensive care unit with diabetes and severe COVID-19 had lower levels of anti-coronavirus compared to non-diabetic patients.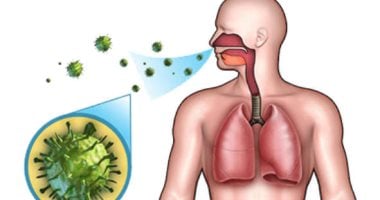 The researchers said: "Interferon has been studied throughout the epidemic as a potential treatment, with efforts between trying to increase or decrease interferon levels, and add that its effectiveness as a treatment will be specific to both the patient and the timing."