On cold days, people are keen to wear coats so that they feel warm, whether when they go to work or when going out with friends, or even when shopping in various shops, but some may notice some women's keenness to attend evening events in short or sleeveless dresses, or even Wear a summer blouse with a short skirt without feeling cold despite the fact that others feel it.
British study explains why
A study published in the British Journal of Social Psychology revealed why women who wear short or half-sleeved clothes do not feel, as Roxanne Village, one of the co-authors of the report, explained that women who wear short clothes on a cold night are very interested in their appearance in front of others and focus on it. Just, so you don't feel cold, according to the British Daily Mail website.
The research team used the "objectivity theory", which is based on the idea that when a person is "very focused on how he looks outwardly", he ignores his feeling of hunger or cold, and this explains why most women do not feel cold when wearing summer or short clothes while attending various occasions in Cold winter nights.
The new study relied on its results by speaking with a group of women in Florida, over five nights, who were standing outside nightclubs in temperatures ranging from 4 degrees Celsius to 10 degrees Celsius, and asked how cold they felt, and more detailed questions to measure how much the woman was thinking. In the shape of her body and ignoring her feeling of cold, the study reached the conclusion that the reason why a woman does not feel cold is her focus on her external appearance so that she appears beautiful and elegant among her peers on various occasions.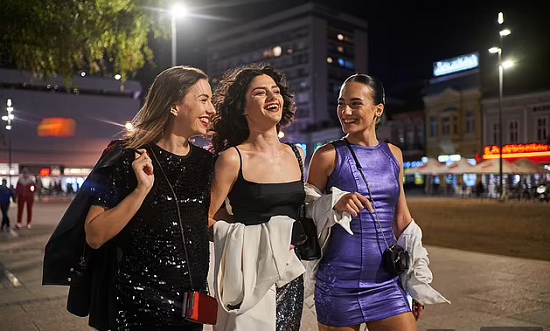 group of women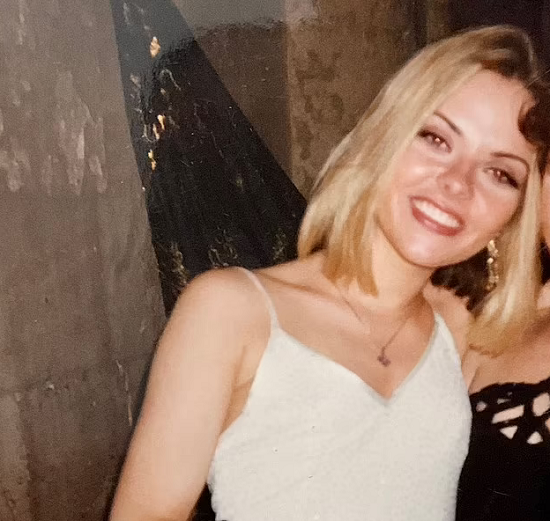 Girl in a sleeveless dress