Your energy is from the energy of your home, as well as what its corners hide from the details that may affect you negatively or positively, from choosing the house to arranging it and painting its walls that may give you a feeling of comfort, calm or tension, as explained by energy expert Maha Al-Attar in her speech to "The Seventh Day" Consequences of the color of the walls of the house and the extent of its impact on the energy of the entire occupants.
white house
The energy expert said that the walls have energy that transmits in the spirit of the residents of the house, so when renovating it or even at the beginning of buying it, care must be taken to paint the walls of the wall in light colors and it is preferable to choose the white color while avoiding drawing inscriptions and decorations, noting that the house in white is the house that the person feels contained, It includes its residents within its walls like a child who is happy with the presence of his parents, and therefore a person feels happiness inside the house, as well as the feeling of love, comfort and stillness that a person may miss if he leaves the house, so he hurries to return to his home to feel the reassurance and calm that is sent by the calm energy of his walls.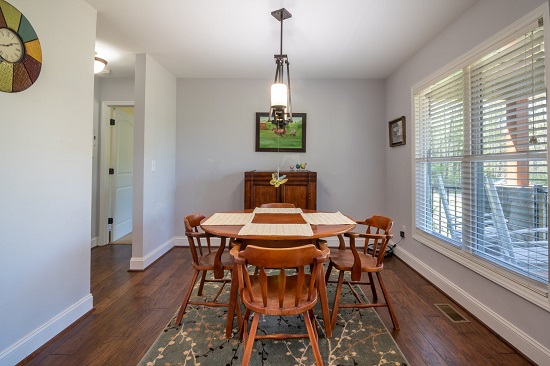 Pay attention to ventilation
She added that the house is a human's paradise on earth, and stressed the need for a person to treat his home as he wants to be treated by giving him positive energy that improves his psychological and health condition throughout the time he is in it, and to take care of its cleanliness and arrangement and put his tools in their designated places, and added that the body and soul of man They live in one place, so he has to make the White House to light the way for him, and he is keen to stay away from the causes of tension and anxiety inside the house.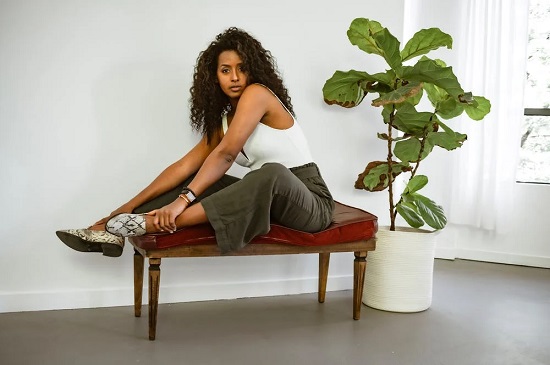 space energy
She explained that the white color helps the positive energy path in the place and never obstructs it, with the need to focus on the cleanliness of the windows, which are the entrances and exits of fresh air, taking care to ventilate the place first and change the furnishings on a daily and regular basis.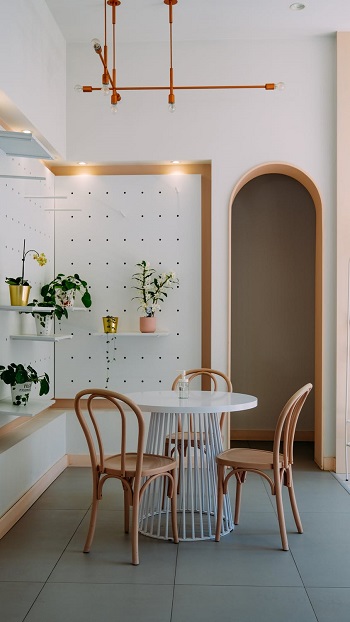 home organization