A recent study found that adding avocados to your daily diet can significantly improve gut health due to its high fiber content, according to a report by the Times of India.".

For her part, Sharon Thompson, lead author of the study published in the Journal of Nutrition, said, "We know that eating avocados helps you feel full and reduces the concentration of bad cholesterol in the blood, in addition to its good effect on the gut microbiome."
Researchers have found that people who eat avocados daily as part of a meal have a greater abundance of gut microbes that break down fiber and produce metabolites that support gut health..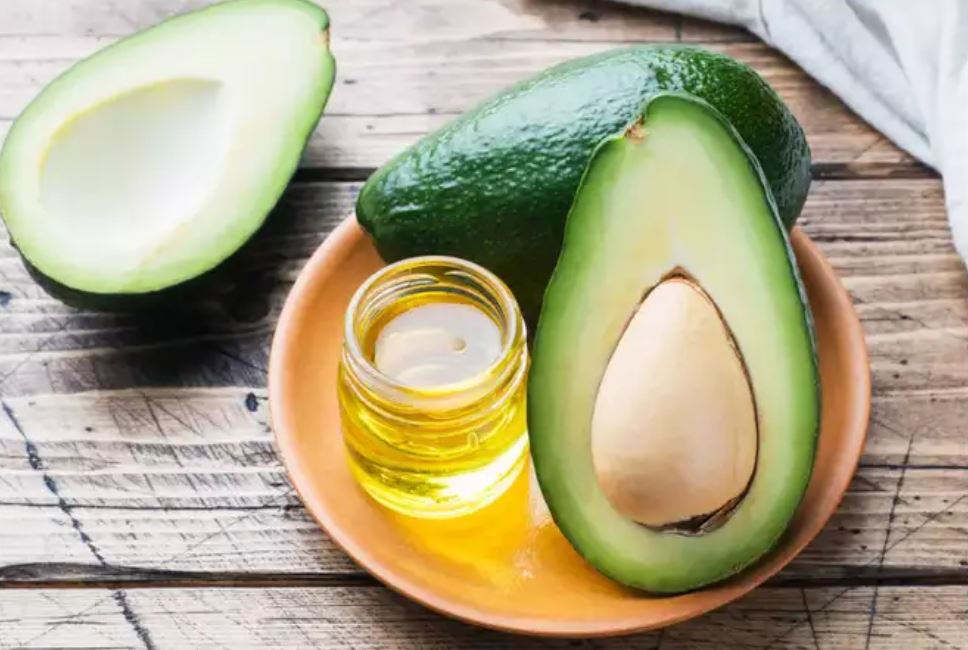 avocado
The study also says that these people have greater microbial diversity compared to people who did not receive the avocado diet..
"Avocado consumption decreases bile acids and increases short-chain fatty acids as these changes are associated with beneficial health outcomes," the study author added..
The participants were divided into two groups, the first group received an avocado with each meal, while the control group ate a similar meal but without the avocado..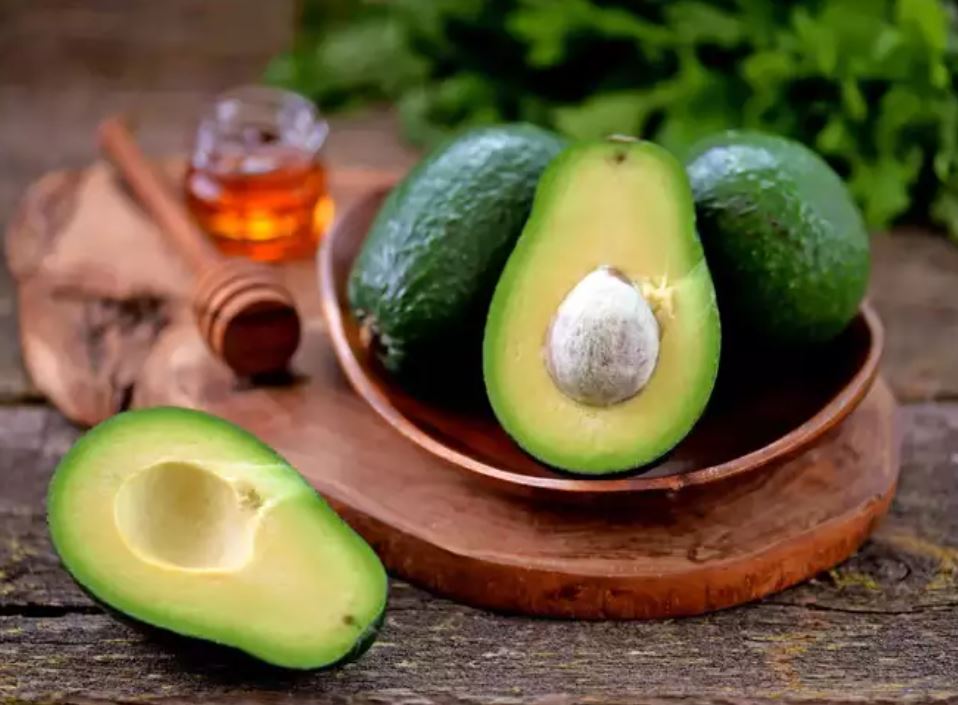 Avocado benefits
Participants provided blood, urine, and stool samples throughout the 12-week study period.
The purpose of this study was to explore the effects of avocado consumption on the gastrointestinal microflora, as it was shown that the fats and fibers present in avocados positively affect the gut microbiome..