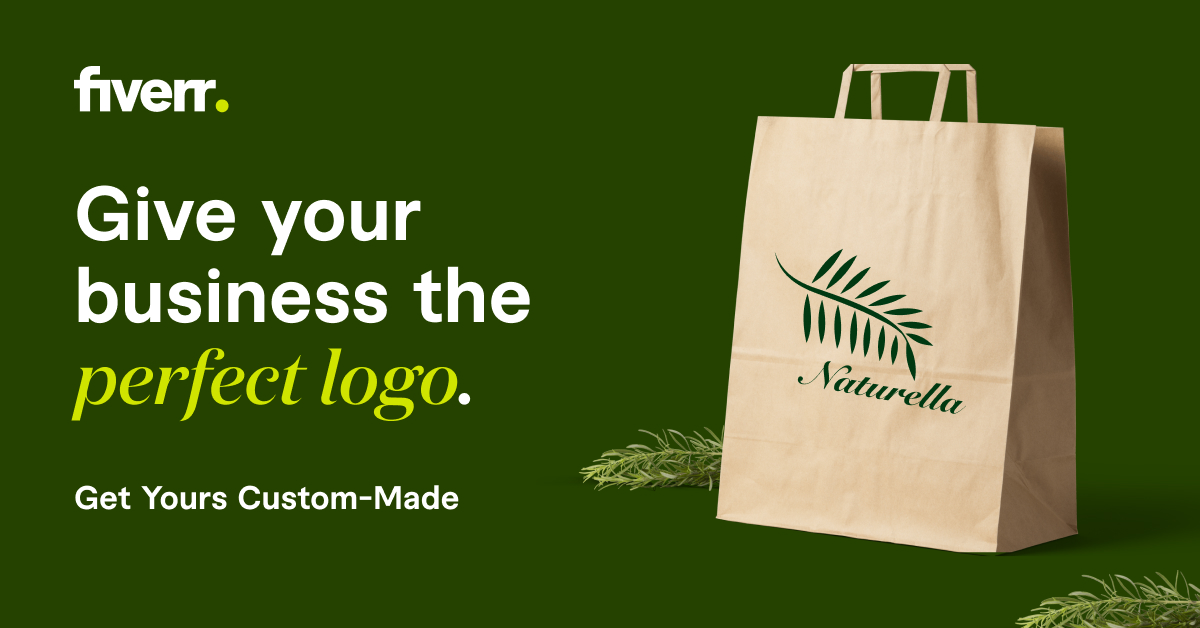 Reuters
The former England striker and World Cup scorer in 1986, Gary Lineker, considered that the record of goals scored by the Argentine, Lionel Messi, for one club, Barcelona, ​​could not be broken at all.
Messi raised his goal tally with one club to 644 goals, when he scored his team's third goal (Barcelona) against Valladolid in the Spanish League, on Tuesday, breaking the previous record of Brazilian legend Pele (643 goals).
Lineker said through his Twitter account: "To break Messi's record with 644 goals, one of them must annually score 43 goals over 15 consecutive years … and with one club."
To beat Messi's 644 goal record, someone will have to score an average of 43 goals a season for 15 years …. for one club. ?

– Gary Lineker (@GaryLineker) December 22, 2020
He added, "No one will be able to break this number, no one."
Lionel Messi has scored his 644th goal for @FCBarcelona. He's beaten @Pele's record of most goals scored at a single club. This is a record that no one thought would ever be beaten. It will never be beaten again. ????

– Gary Lineker (@GaryLineker) December 22, 2020
As for Messi, he talked about his achievement through his account on "Instagram", saying, "When I started playing football, I never thought I would break a record, especially like the one I smashed today (Tuesday), which was Pele's number."
"I would like to thank all those who have helped me over these years, my colleagues, my family, my friends, and all those who have supported me every day," he added.
Source: AFP