A woman always likes to feel appreciated, loved and taken care of by her husband, no matter how old she is in the relationship, she is never satisfied, and she wants more, which most men do not understand that women feed on appreciation and attention, so do not hesitate to show your feelings to your wife, and do not stop just She knows that you love her, as a woman likes that your words and actions constantly express your feelings towards her, especially on the day that falls on the International Day of Wife Appreciation.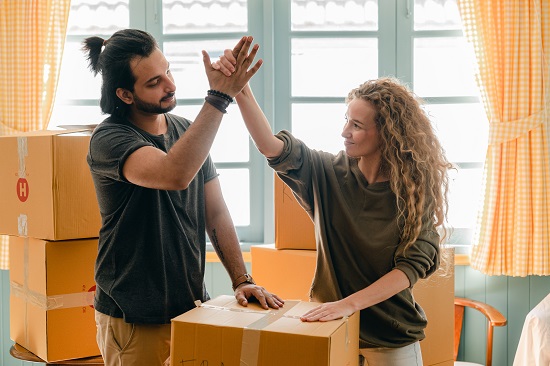 helpful couple
The world celebrates the International Day of Wife Appreciation on the third Sunday of September, which prompted us to ask a number of women about their opinion of the wife's appreciation and how the appreciation that satisfies them.
Maryam says that at the beginning of her relationship, her heart is in her ear. She wants to hear sweet words that express his love and interest, but as the relationship continues, she is in strong need of actions to express his appreciation for him. Go to a beauty center or a gym subscription.
And she adds, "It is possible that the six do not need all this, but they need a little truce, meaning it is possible to take time off from household tasks, or for the husband to take responsibility for the children to share with her friends a walk," noting that these behaviors, despite what they appear to be simple things, are in fact very important. And it makes a difference in the relationship that your husband feels you and the effort made."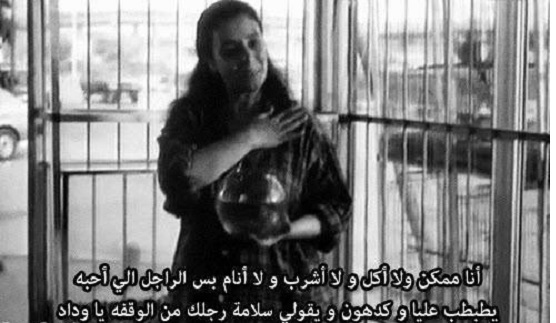 As for Basma, she says: "The wife's appreciation is not in words. Appreciation is that I feel the effort that she makes in the relationship or to preserve her home and family," noting that if the speech was not accompanied by actions that confirm and demonstrate the respect and appreciation of the wife, it would be worthless.
And she added, "This day may be an opportunity to express the feelings that we do not have an opportunity to express due to the pressures of life, maybe a simple gift or a bouquet of roses, or an invitation to the cinema, or taking her for a walk on the Nile. All things, despite their simplicity, are enough to make women happy and revive feelings of romance in the relationship."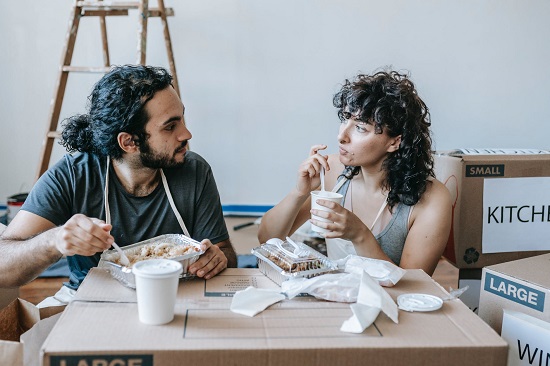 Couple getting along and enjoying a simple session
As for Iman, she says: "The appreciation for me is that I take a day off from domestic tasks, and take the children and take it away from me," stressing the need for the appreciation to be not linked to a specific day.
And she adds: "The hug and the sweet word also, despite their simplicity, may have the effect of magic on women, and push them to do more than they normally do just because they feel appreciated for their efforts."
As for Shaima, she says: "By God, the women are good, very generous, and the simplest thing makes them happy, but unfortunately there are men. Even these simple needs are not ready to offer them. A word of thanks, despite its simplicity, but it separates, holding the hand separates, cuddling separates, the rose separates."
She adds: "You are not always in need of feelings and attention. She is a worker like a rose. As long as you take care of her, she will open and remain more beautiful, but or if you neglect her, she will wither. Will you not care about her like this, she will remain more beautiful, sweeter and happier, and therefore your home is happy, but if the salvation of her soul withers, it will cover the house."