The jacket remains the essential piece that you can not do without during the cold winter days, and it is the ideal way to be able to wear dresses in the winter, and despite the diversity of the jacket's fashion in the fall and winter of 2022, you should know how to coordinate the jacket with the dress in a good way, So, Youm7 reviews with fashion blogger Heidi Al Kasabi how to coordinate the jacket with the dress, in their different designs.
The "holographic" knitted dress with a long coat:
There is no doubt that wearing pieces of clothing inconsistently gives an inappropriate shape, and one of the pieces that must be coordinated carefully so that the shape is consistent and does not become like wearing a jilbab with a jacket, which is considered supplement or accessories, is to coordinate the knitted dress with a long coat, taking into account the selection of the good material For the dress, its cut and style, it is possible to wear a knitted dress with two holes on both sides with a coat and boots.
Overcoat on the dress:
You can also wear a dress and a long coat with the coat closed to give the dress the shape of the skirt, and the coat can be replaced with a winter blazer as well, whether of wool, broadcloth or knitwear, which is the fashion of 2022.
Replacing the coat with a cardigan:
It is possible to choose a Chanel dress and wear it with socks and a half boot, and put the coat over the shoulder, or replace the coat with a knitted wool cardigan, as the fashion blog confirmed that all these coordinations give an elegant and harmonious shape without feeling asymmetric between one piece and the other, so the appropriate piece must be chosen carefully to complete the "outfit." To paint a harmonious and elegant look during the winter season 2022.
Heidi Al Kasabi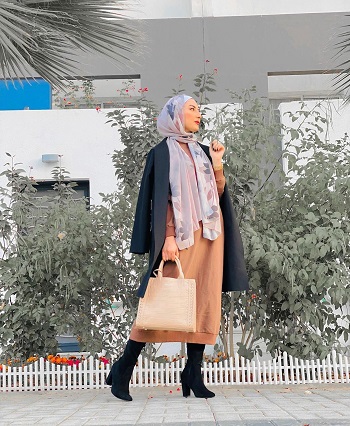 Heidi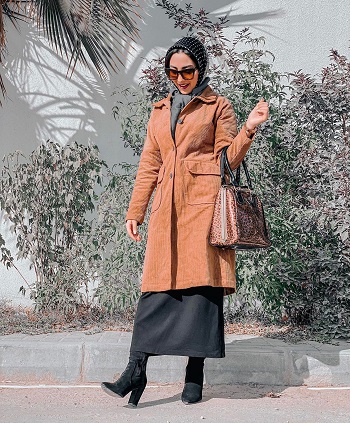 Fashion 2022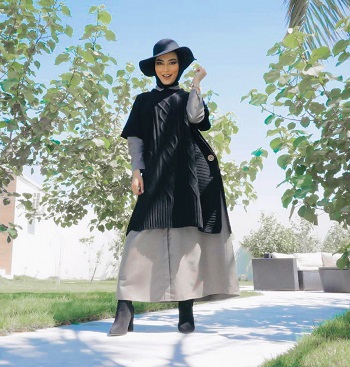 winter fashion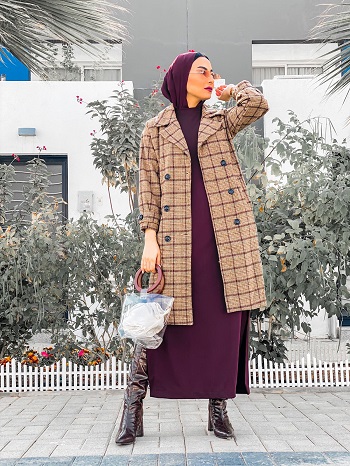 Winter Fashion 2022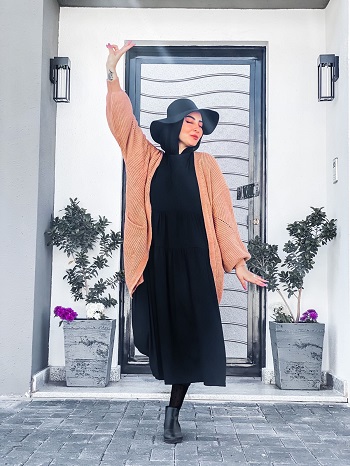 Heidi Al Kasabi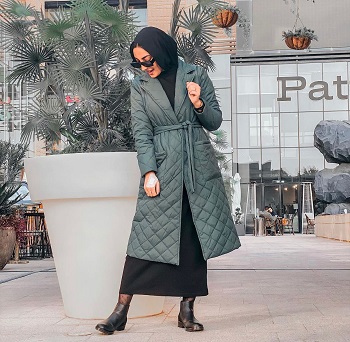 Heidi