With the advent of winter, self-heating battery-powered winter clothes have spread and are charged by power bank, and they are called "Heating clothes"It helps you to keep warm throughout the winter season, and in this report we learn about the health benefits of wearing such clothes, according to what was published on the website"anseris".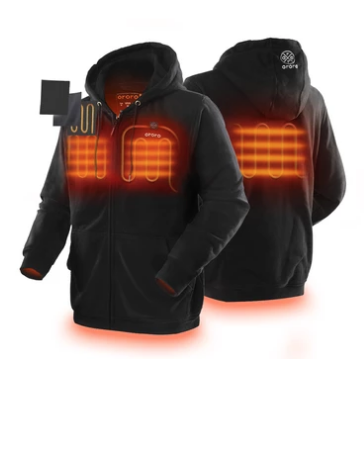 These clothes are designed with two heating elements of nanofibers that generate heat across areas of the body, and it is characterized by heating quickly within 5-10 seconds, and generates heat across the back and waist, and is considered safe and harmless, and works with a "power bank" device for up to 7 hours, which helps Feeling warm after fully charged.
The health benefits of battery-charged heating clothing
These clothes help in warming the body, promoting blood circulation, and relieving muscle pain in winter.
Heat treats joint pain and inflammation
Heat therapy is not just for the muscles, but the stimulation of blood flow and increased circulation increases range of motion and reduces stiffness in painful joints.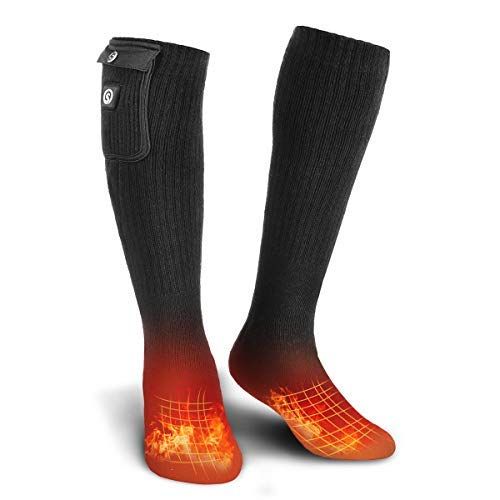 Benefits for athletes
This winter clothing helps athletes to work out in cold temperatures. When the body is cold, it tends to be sluggish, sensitive and tight.
Increase muscle efficiency
– Increased flexibility and range of motion
– Reduce muscle stiffness and stiffness
– Reduce sensitivity
Reducing the possibility of injury or pain
Battery-powered clothing provides an opportunity for cold-weather-sensitive people to be able to go outside and enjoy all the activities in the winter.