With the approaching date to return to school, some students become anxious and fearful, especially in light of the spread of the epidemic and the Corona virus with its variables, and therefore the report published on the website "" hse", Some tips to make them feel safe and calm and avoid negative emotions from controlling them when they return to school.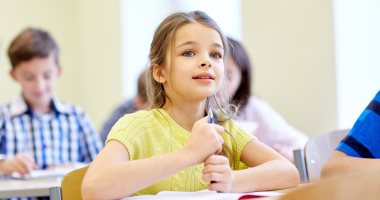 What are the ways your child feels anxious when returning from school?

The report presented some of the symptoms that appear on the child and indicate that he suffers from anxiety due to the return of schools, including:
Discomfort when going to school.
Mood changes.
Abdominal pain.
Feeling sick.
Your child may be calmer or agitated than usual.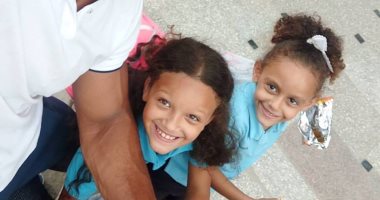 How do you help your child overcome anxiety when school returns?

The report provided some tips for overcoming the child's feeling of anxiety while returning to school, including:
Constant talking with the child to clarify the importance of studying and provide him with important information.
Focus on some of the positives resulting from returning to school, in forming relationships with friends and doing good school activities.
Spend some time together daily, and do some activities that the child prefers, as this advice greatly contributes to the child's feeling of relaxation and psychological comfort.
Monitoring your child's feelings is one of the most important and important tips that must be done, as well as observing his daily behavior. If he is worried about going to school, you should talk a lot about the positives of studying.
Talking with your child that you feel what he is going through and is worried is one of the most important tips that help him overcome the anxiety he is going through due to returning to school.