The Egyptian Ministry of Health is keen to provide medical care to citizens, and through the 100 Million Health Initiative, many numbers infected with Hepatitis C, diabetes and hypertension were discovered, and they received treatment and follow-up on their health condition. Early for any diseases associated with the pregnant woman and fetus.
Therefore, the Ministry of Health and Population urged that pregnant women should go to receive tetanus toxoid vaccination, to protect against the risk of neonatal tetanus.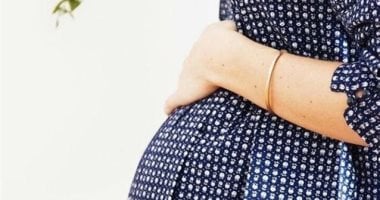 The report, published on the World Health Organization's website, explained that tetanus is a serious disease and the cause of it is exposure to a bacterial poison, and causes the nervous system to be exposed to many problems, and increases the chances of infection and feeling muscle spasms, including the jaw and neck, and in the case of neglecting the symptoms, it is a cause of inability Breathing may increase the chances of death.
This disease can be infected by anyone, but pregnant women and newborns are the most vulnerable, especially if they do not receive the graft.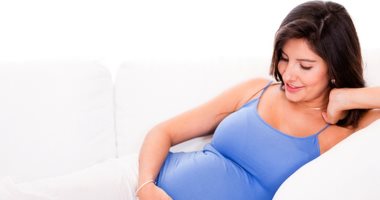 To clarify, the World Health Organization confirmed that the infection of pregnant women during the last 6 weeks of pregnancy is called "mother's tetanus", while newborns who contract it in the first 28 days of birth are called "neonatal tetanus".
Symptoms of maternal tetanus:
The incubation period for tetanus is between 3 and 21 days after infection, and symptoms include:
Inability to open the mouth.
Muscle spasm, especially the back and chest muscles.
-Difficulty swallowing.
Severe headache.
-body's temperature raising.
Increased perspiration.
Blood pressure disorders.
Increased heart rate.
As for neonatal tetanus, the symptoms are as follows:

Facial muscle spasms.
The inability of the infant to suck or breastfeed.
– excessive crying.
what is the cure?

Tetanus is an emergency situation that must be taken care of and the necessary care given to it, through:
Hospital care.
Immediate treatment with human immunodeficiency drug for tetanus.
Medications to combat muscle spasms.
-Antibiotics.
– tetanus vaccination.
The report stressed the need to receive a tetanus graft to protect against infection and reduce the chances of transmission to newborns.