We find that a large percentage of people prefer to drink coffee as soon as they wake up, as it is the main passion and responsible for organizing their day and making them feel happy and satisfied throughout the day. This is according to the report published on the website verywellfamily.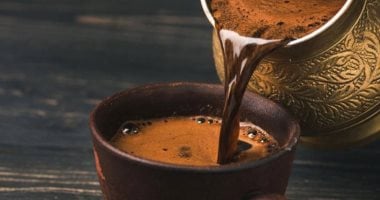 According to a 2015 study conducted by the Boston Medical Center, which confirmed that 15% of young children consume up to 4 ounces (about 100 grams) of coffee per day, this amount is half a cup, which is a high percentage of coffee for children, 2.5% Of the children at the age of one year were drinking coffee and this number increased at the age of two.
year old
Why do young children drink coffee? This question the report clarified its answer, noting that there are several factors that play a role, including children watching their parents eat it and want to eat it, so they become addicted to it, because they take a portion of it in the morning daily.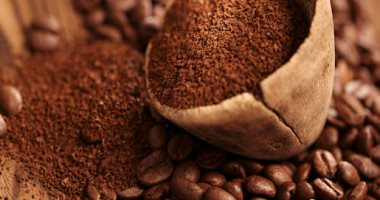 What are the effects of coffee on children? In 2014, the American Academy of Pediatrics formed a special task force to address the increasing consumption of caffeine in children, and they noted that 73% of American children drink caffeine every day, and coffee drinks came in second and first place is soft drinks.

coffee
Therefore, it is advised not to give children coffee because it increases the chances of having epilepsy and heart attacks, increases the chances of death, and poor appetite, and the biggest danger is that scientists do not know what are the long-term effects of caffeine on the brain of children in the building stage.