The UAE national team and its guest Lebanon team tied negatively in the confrontation that brought them together this evening, Thursday, at the Zabeel Stadium in Al-Wasl Club, as part of the opening round of Group A of the decisive round of the Asian qualifiers for the 2022 World Cup..
The UAE national team entered the match with the following formation..
Ali Khaseef, Walid Abbas, Shaheen Abdel Rahman, Bandar Al Ahbabi, Mahmoud Khamis, Majed Hassan, Ali Salmin, Abdullah Hamad, Caio Canedo, Fabio da Lima and Ali Mabkhout.
The Lebanese national team, led by coach Ivan Hashek, played the following match..
Mustafa Matar, Qassem Al-Zein, Abbas Assi, Joan Al-Omari, Hassan Maatouk, Muhammad Haider, Sony Saad, Alex Robert Malki, George Malki, Nader Matar and Basil Jaradi.
Twelve teams compete to reserve 4 and a half cards, with the first and second of each group from the two groups comprising 6 teams, in addition to the two third-placed teams in the two groups qualifying for the play-offs..
Meanwhile, the Iranian team achieved an important victory over its Syrian counterpart, with a single goal, this evening, Thursday, at Azadi Stadium in Tehran, in the same group, which also witnessed a negative tie between South Korea and Iraq..
The Iranian team topped Group A with 3 points, after the UAE and Lebanon fell into a draw.
The first group includes teams: Lebanon – Iran – Syria – South Korea – Iraq – UAE.
The second group includes teams: China – Saudi Arabia – Vietnam – Japan – Sultanate of Oman – Australia.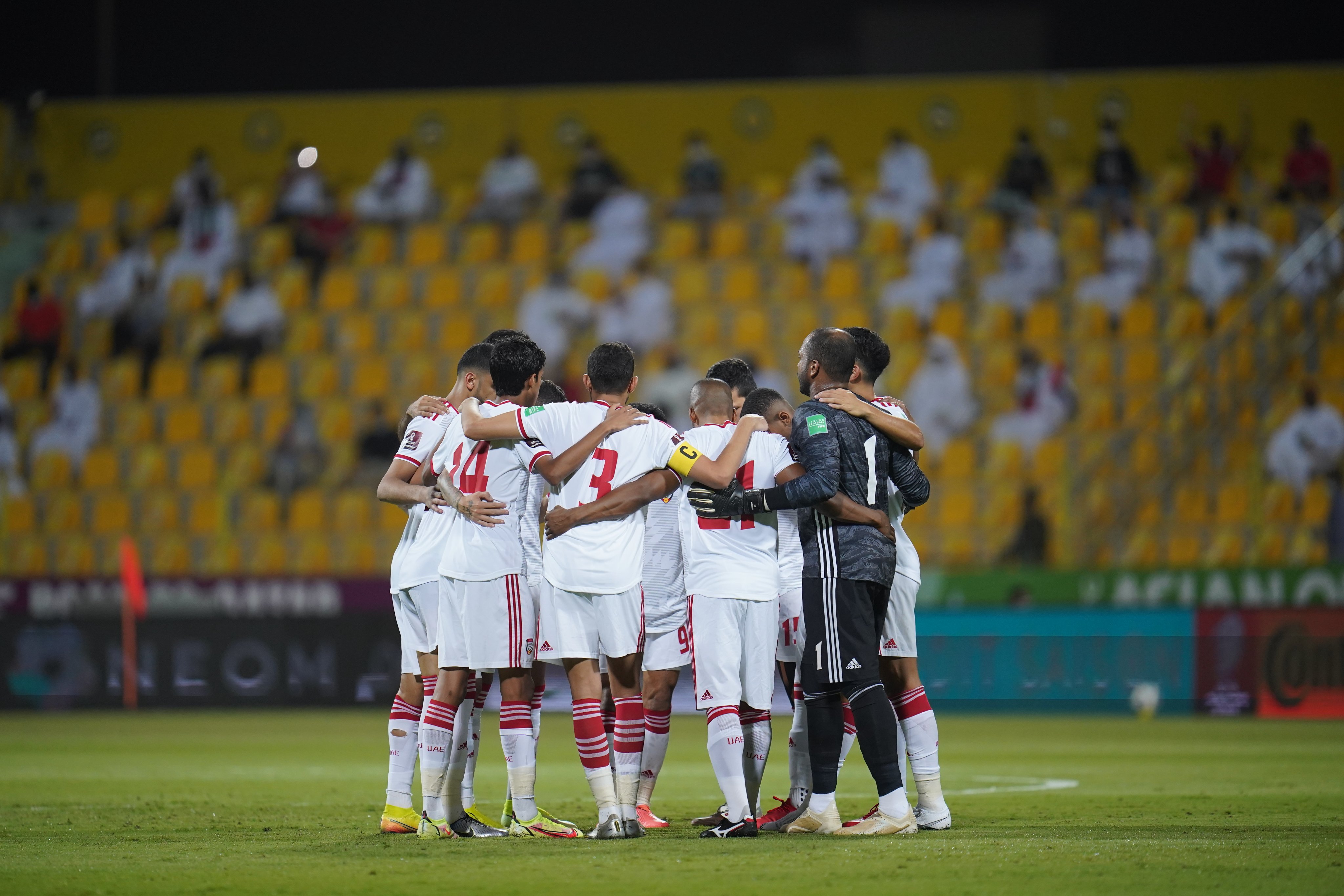 UAE and Lebanon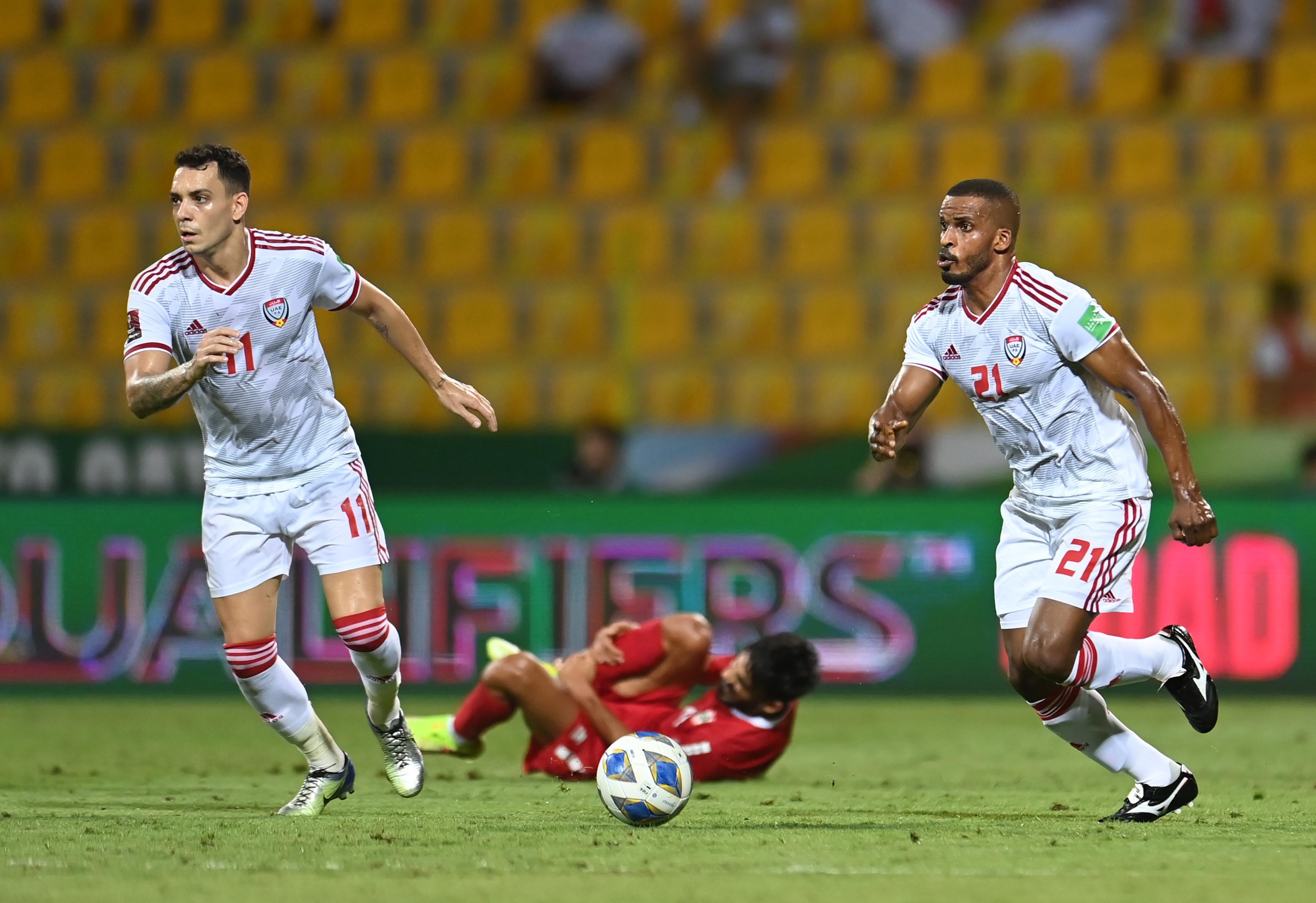 UAE and Lebanon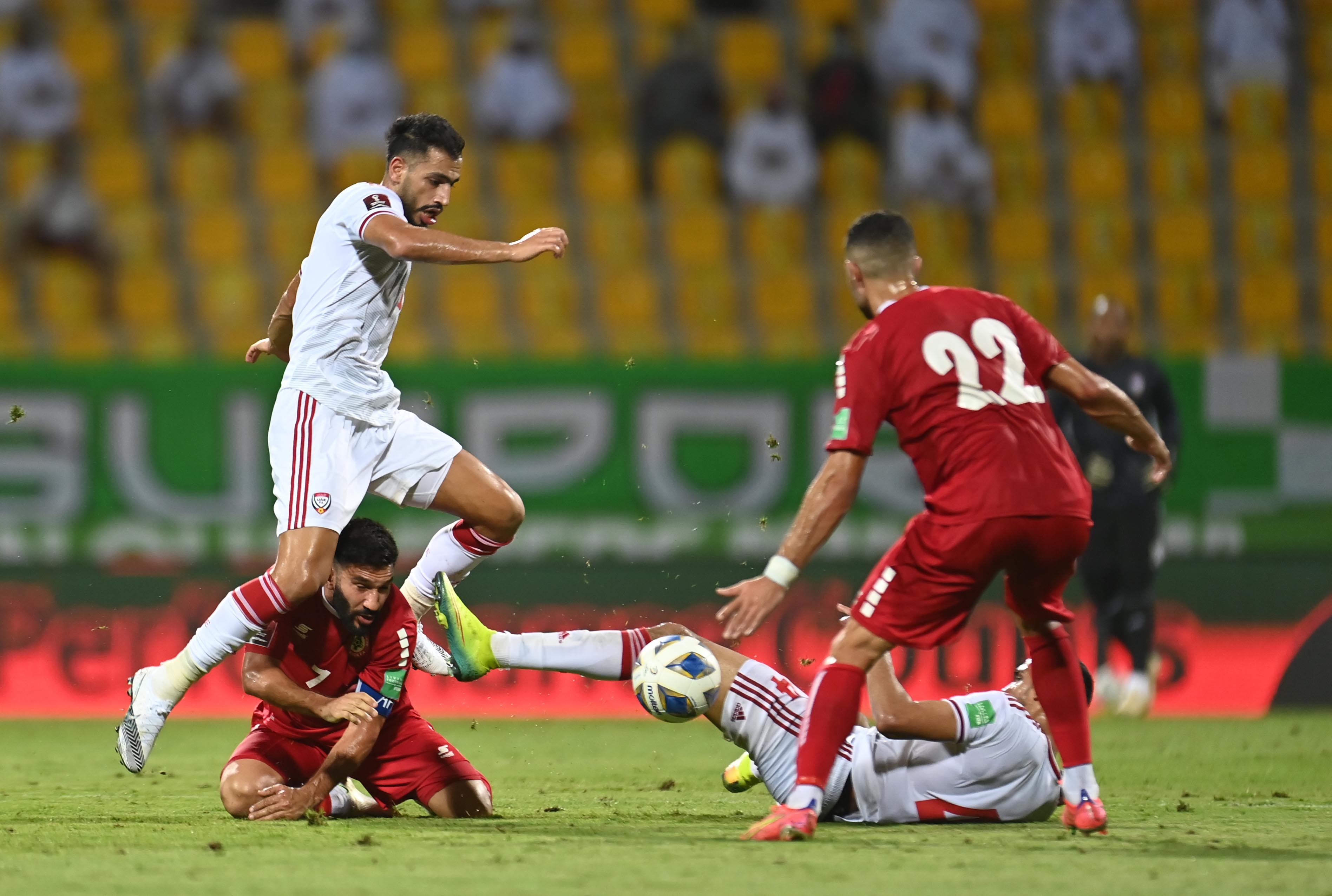 UAE and Lebanon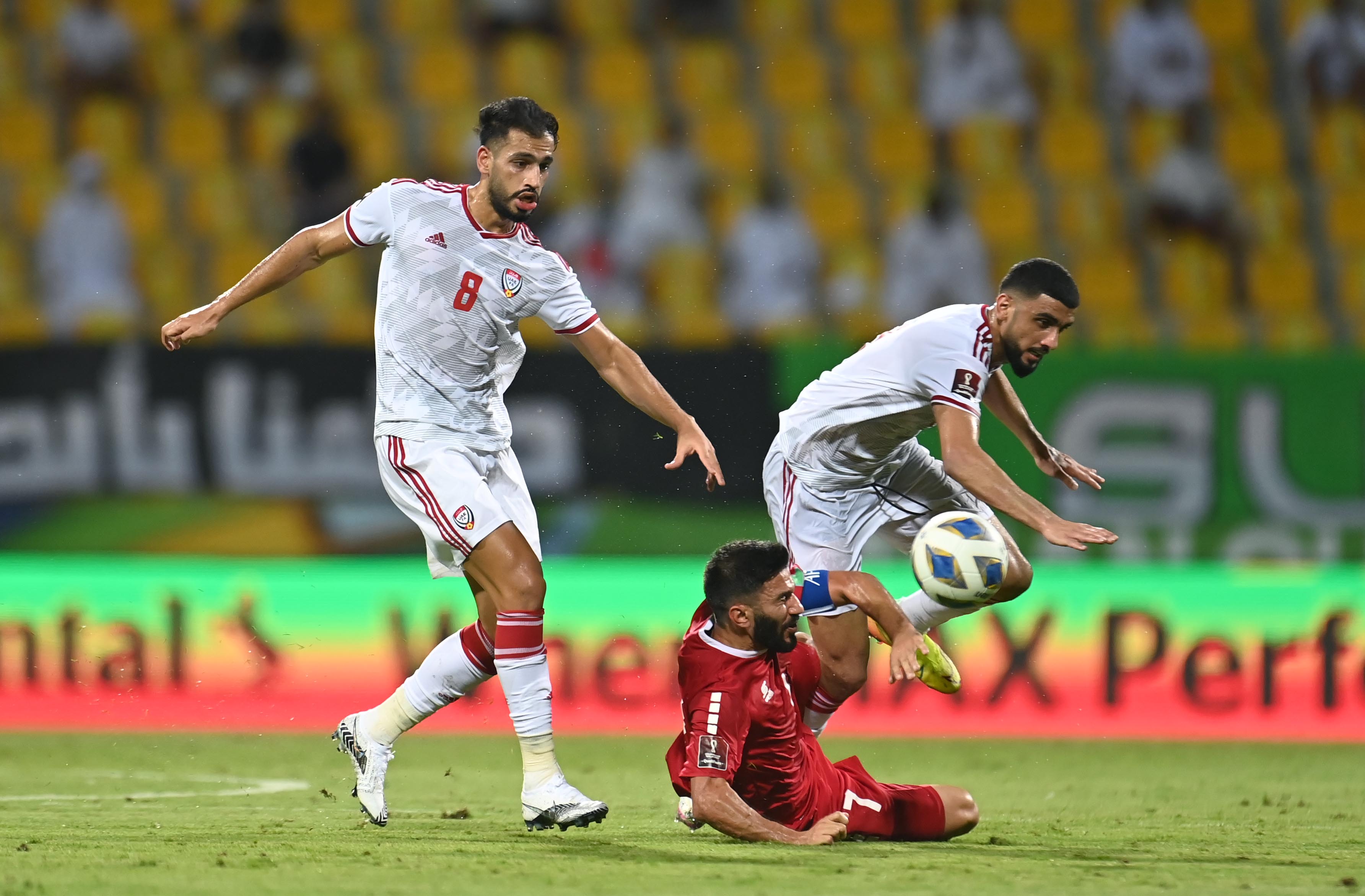 UAE and Lebanon