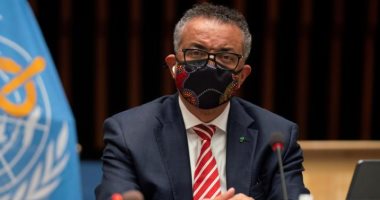 Today, Wednesday, the World Health Organization announced that the international team investigating the source of the Corona virus will head to China in January.
Yesterday, 12 UN agencies concerned with health and development launched the Regional Health Alliance, in partnership aimed at helping countries accelerate progress towards the health-related Sustainable Development Goals and facilitate implementation of the Global Action Plan for Healthy Lives and Well-Being for All.
This partnership is based on the agencies' self-assured pledges to align their internal strategies, policies and approaches, to ensure mutual accountability, and to enhance cooperation with countries and between agencies within the framework of seven accelerator axes.
The seven themes include primary health care, sustainable financing for health, participation of local and civic communities, determinants of health, implementation of innovative programs in fragile and vulnerable situations, research and development, innovation and accessibility, data and digital health. A basic human right.