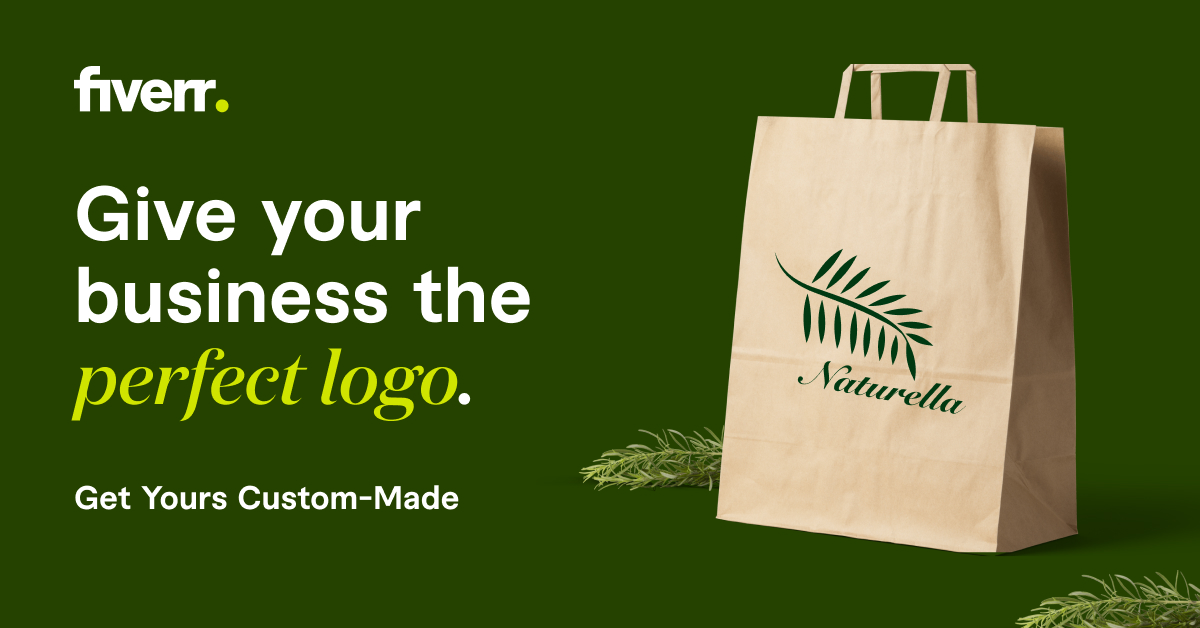 Xbox Games with Gold for March 2021 will include Xbox One titles
Warface: Breakout
and Vicious Attack Llama Apocalypse as well as the 2008 XBLA release of Metal Slug 3 and the Xbox 360 title Port Royale 3.Warface: Breakout will be available all month from March 1 to March 31. Metal Slug 3 will also become available on March 1 but will leave on March 15.
Starting March 16, Port Royale 3 will be available for free until March 31 and Vicious Attack Llama Apocalypse will be free until April 15, according to Xbox Wire.Warface: Breakout was released in 2020. It's a tactical first-person shooter and a spin-off of the free-to-play game Warface, which recently made its way to Nintendo Switch with cross-play coming in the future.
Metal Slug 3 is the classic run-and-gun shooter first released in arcades in 2000. It was ported to the original Xbox with additional game modes, but that's not the version available. The port available for free in March was released in 2008 on Xbox Live Arcade.
According to IGN's review of the XBLA Metal Slug 3 port, visuals were improved over the original Xbox port but the extra game modes did not carry over. Even worse, blood was also censored in this port. The blood can be restored by setting the language on the Xbox 360 to Japanese. It's not known if that trick works on Xbox One or Series X.
Another version of Metal Slug 3 was released in 2017 for Xbox One, which lets players choose between different versions of the game. Unfortunately, the 2008 port is the version that Xbox Wire links to in the Games with Gold announcement.Vicious Attack Llama Apocalypse is a twin-stick shooter released in 2018. Gamers take control of mechs to wipe out a llama apocalypse with four-player co-op. IGN Africa's review of VALA said the game has "a severe lack of variety, poor pacing of the action, and enough mild annoyances that add up to major irritations."
Finally, Port Royale 3 is a pirate simulator set in 17th Century Caribbean. IGN's preview of the game said, "The relatively slow pace and simulation-based approach might keep action gamers at arm's length, but we were impressed by how many different ways there are to leave your mark on Port Royale 3's many sandy shores."
The Best Games to Play on Xbox Series X|S
Xbox Gold members still have time to pick up some of February's titles, including Gears 5, a remastered version of the original Resident Evil and Lost Planet 2.
For anybody looking for new games to play on Series X, then look at IGN's guide to the best games on Xbox Series X|S.
Microsoft was in hot water in January when they increased the price of Xbox Live only to revert back after a day of social media outrage. As a bonus, Microsoft said that all free-to-play games no longer require Xbox Live.
Petey Oneto is a freelance writer for IGN.