All girls love to have clean and bright skin, and although the step of removing make-up is a routine work, many girls neglect to do it, but it is a necessity for skin care, and Dr. Anna Chacon, a dermatologist, explains the importance of removing make-up, saying: "Make-up clogs the pores of your skin. Which means that it causes acne, but if you are looking for makeup removal options that are suitable for your skin type and makeup, here are the different natural ways to remove makeup, citing the site "stylecraze".
Coconut Oil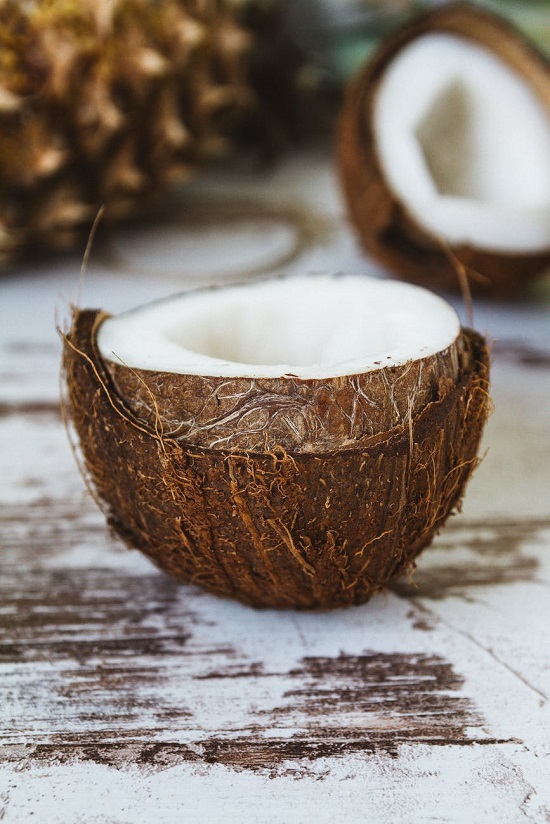 Coconut Oil
Coconut oil is the easiest way to remove makeup, you can take a pea-sized amount on the palm of your hand, rub it all over your face, massage gently, and rinse off the oil for smooth, clean and brighter skin instantly.
olive oil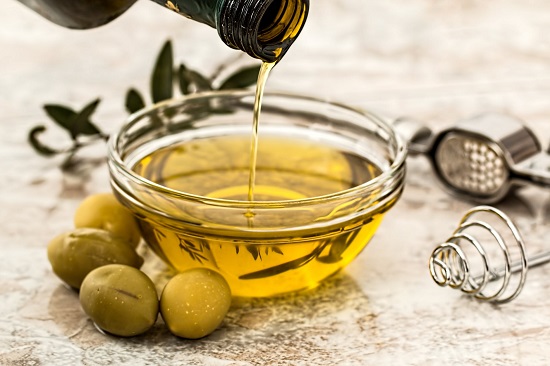 olive oil
Olive oil is great not only for your body but also for your skin. Gently massage a few drops of the oil on your face, remove traces of makeup, and then wash your face with lukewarm water or a cleanser.
the milk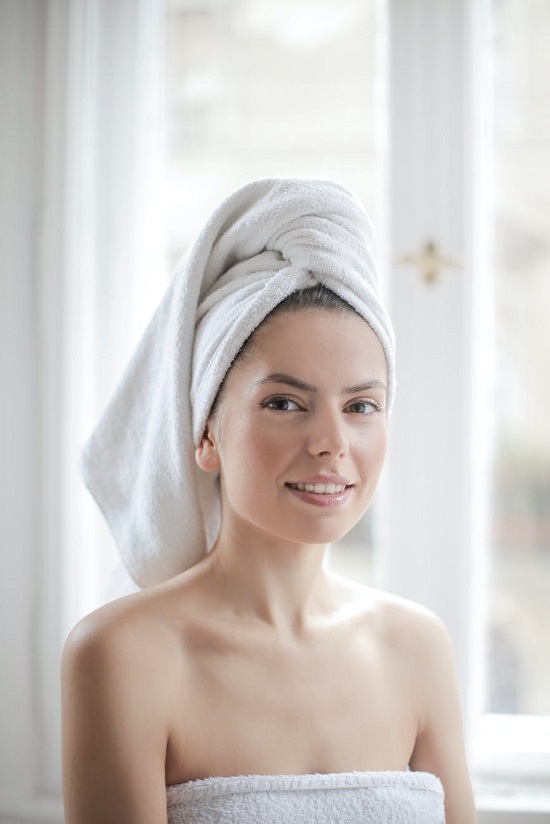 Make-up removal
Cleopatra's secret to glowing skin was bathing in milk. While you probably can't do that, soak a cotton ball in milk and wipe it all over your face, then rinse off to get clean skin.
Baking soda and honey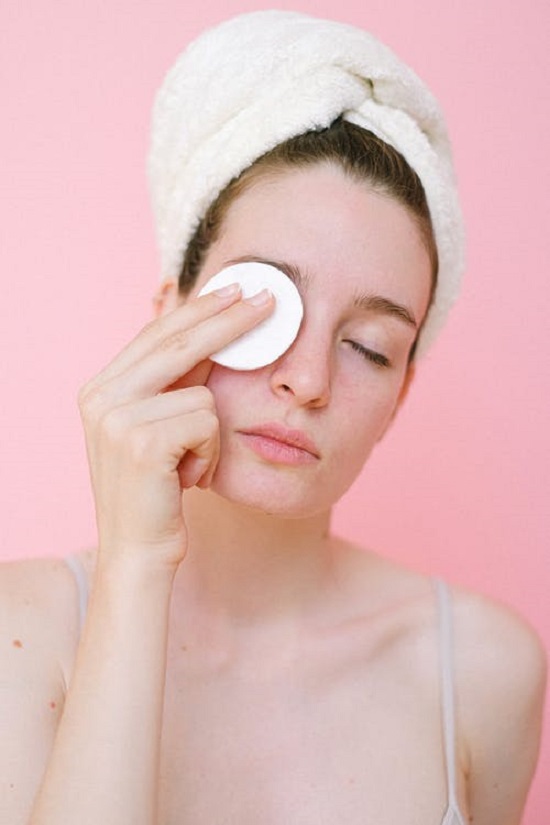 Make-up removal
If chemical exfoliators are irritating your sensitive skin, baking soda and honey can come to your rescue. Put some organic honey on a cotton pad and sprinkle with baking soda, then gently apply it on the face for healthy and clear skin in seconds.
cucumber juice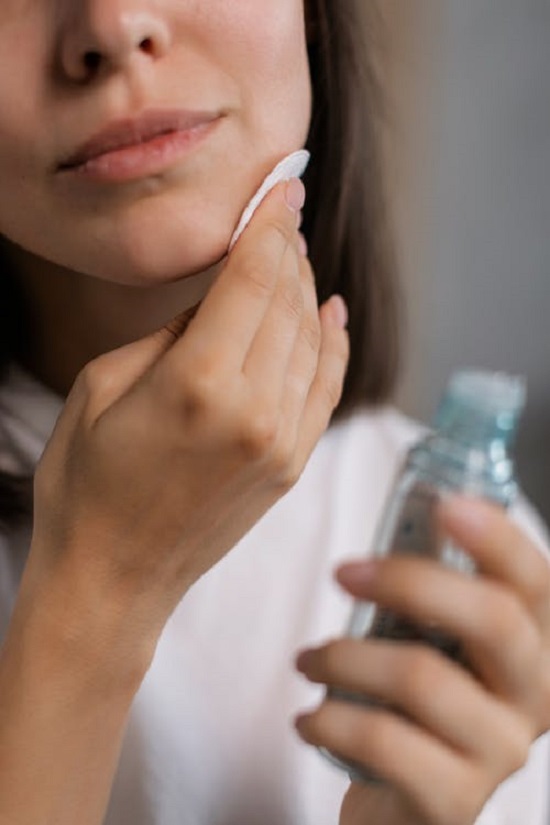 Make-up removal methods
Cucumber has anti-inflammatory properties and can help calm inflamed or acne-prone skin. Just puree a cucumber in a blender, add a few drops of oil, and this mixture soothes your skin while removing your makeup.