The duration of flights around the world varies according to the specific flight distances, which may reach hours, but some flights may reach minutes, and these flights we review in the report, according to the websitefodors"Tourism and travel information specialist.
The shortest flights in the world

Bonaire and Curaçao
The Caribbean islands of Bonaire and Curaçao are located off the coast of Venezuela and are called the "Islands" ABC Bonaire is known as a diving destination, and Curaçao is known as the largest of the three islands with beaches, and the distance between the two sister islands is 40 miles, which is about 25 minutes by plane.
Minami Daito and Keita Daito
Okinawa is the southernmost prefecture of Japan and contains 160 islands, of which two are Minami Daito and Kita Daito, located 8 miles from each other, and the flight time between them takes about less than 20 minutes.
Dar es Salaam and Zanzibar
The two regions of Dar es Salaam and Zanzibar are located in Tanzania between the Indian Ocean, and you can take a ferry to cross them, or fly to them from the financial center of Dar es Salaam to the semi-autonomous region of Zanzibar Island and take 15-30 minutes, depending on the airline.
Saint Martin and Saba
The island of Saba, in the Dutch Caribbean region, is only a 15-minute flight from St. Maarten and is one of the shortest flights.
Westray and Papa Westray
The world's shortest flight takes less than two minutes, with passengers traveling between Westray and Papa Westray in Scotland's Orkney archipelago in just 47 seconds.
The plane has taken police, teachers, students and doctors in an eight-seater Britton Norman Islander plane, since 1967, and the other way to go to the same area is by boat and takes 20 minutes.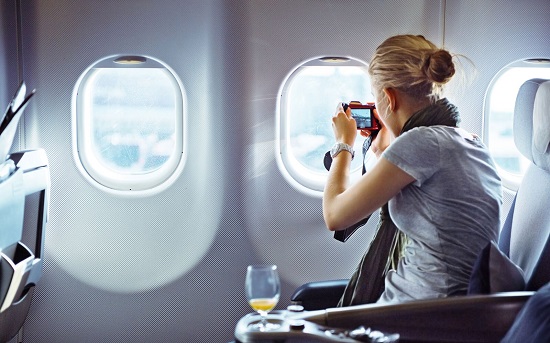 Another picture of traveling by plane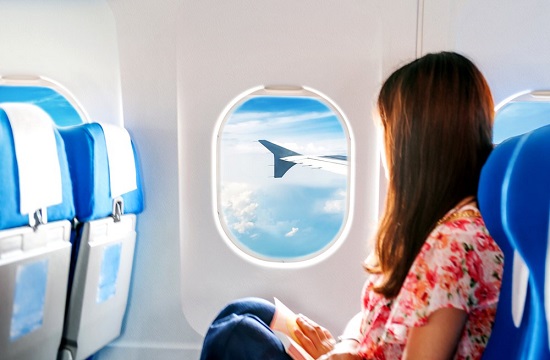 inside the plane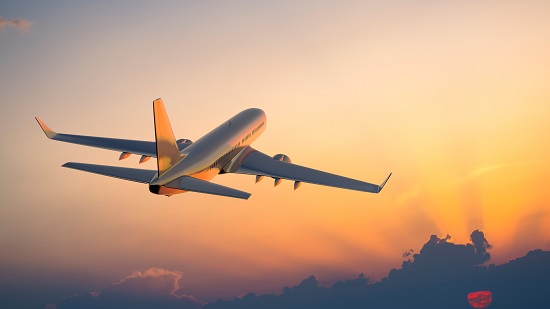 travel by plane