A large percentage of children suffer from overweight and obesity, and the reason is due to their lack of healthy foods and their main dependence on fast foods with high calories, as well as their failure to engage in any movement or intellectual activities, which cause them to gain weight.
Many mothers seek for their children to follow different diets to help them overcome obesity, but this does not work with all children, but the child's behavioral change is the best solution to obtaining the ideal weight.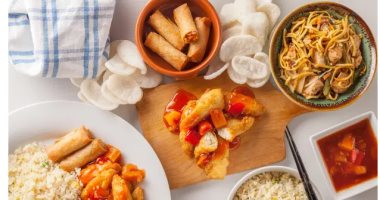 Therefore, the report published on the website confirmed nhs"The use of modern tricks to help children lose excess weight has proven to be highly efficient in obtaining the ideal weight. Following the child's behavioral change in addition to improving the diet and increasing physical activity will save them from obesity.
The report stressed that setting a daily plan for the child is one of the good tricks, as his preoccupation and following some daily activities are good tricks, such as going to the club while participating in a type of sport such as swimming, which are good options that help him accept healthy foods.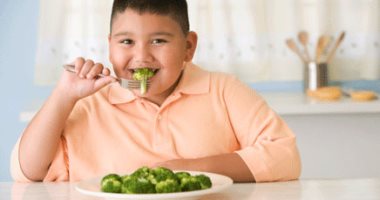 Children over 5 years old should get at least 60 minutes of strenuous exercise a day, such as running or playing soccer or volleyball, and sedentary activities, such as watching TV and playing computer games, should be restricted..
It is also recommended to provide healthy foods to children rich in protein, as it is the basis for them in the young age stages, this element contributes to building the body and muscles in a healthy manner, and also the green salad dish is one of the good nutritional tricks that provides the child with all the nutrients that the child needs in the day, and all vegetables and fruits Items your child needs.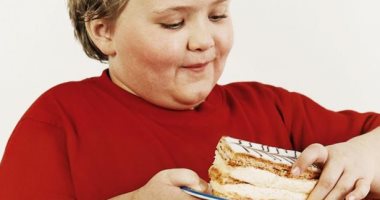 Finally, when the child gets used to doing many activities, eating healthy foods, and being busy daily, he will lose weight easily and in good health.