Applying make-up is one of the tasks that requires a special skill that most girls do not possess, as some of them are well-versed in it, while others find it difficult to put even the simplest cosmetic tools, and because the eyes are what attracts the most attention to the face, eye make-up is the most important thing that girls must master. To highlight their beauty, so if you have narrow eyes, here is a quote from a magazine websiteharpersbazaararabiaMakeup steps for beginners with which you can draw your narrow eyes in the way of professionals.
contact lenses
Contact lenses give a different touch to the eye with makeup, especially if it is narrow, as it gives it more width, so in the beginning you can choose colored contact lenses to increase the width of your eyes, a step that you can dispense with if you do not want it.
eyeshadow
Choose a light-colored eyeshadow, and distribute it over the entire upper eyelid, and you can also distribute the concealer on the eyelid for a light touch on it, then put the eyeshadow in dark gray, and place it at the inner and outer corners of the upper eyelid.
Choose the black color of the eyeshadow, and apply it in the same way that the black eyeliner is drawn, but make sure to leave a space between the inner corner of the eye and the eyeshadow, and then you can combine the gray eyeshadow with the eyeliner drawing, by distributing the latter upwards to get a smokey makeup.
In the end, use a silver eyeshadow, and apply it to the inner corner of the eye on the upper eyelid, reaching the middle of the eyelid only.
eyelashes
Giving the eyelashes an arched look is also an important step, so use an eyelash curler to get this effect, then use eyelash extensions, make sure they are well fitted, and finally apply a layer of mascara.
Defining the eye with kohl
Defining the eye gives it more beauty, and since you have narrow eyes, use white eyeliner because it significantly contributes to the expansion of the eyes.
concealer
The concealer step is one of the last steps that you can apply, just choose a shade two shades lighter than your skin tone, and place it under your eyes to hide dark circles.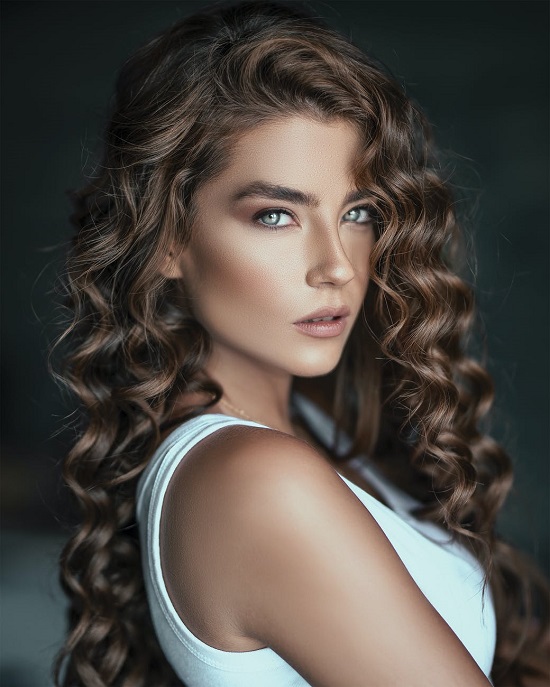 Makeup for small eyes
Makeup for narrow eyes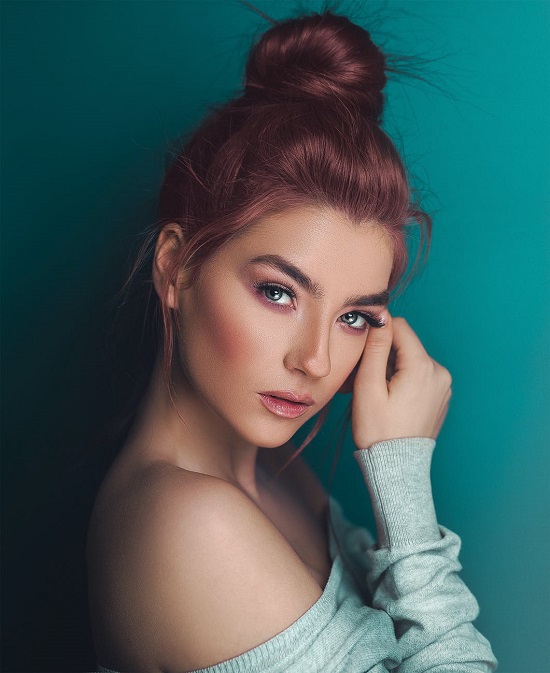 eye makeup