Brad Pitt is one of the most handsome Hollywood stars, and despite reaching the age of 57, the hairstyles that he relied on over the years of his life are still strong and considered a source of inspiration for many around the world, and in this report we monitor a group of the best hairstyles that the star followed Global Brad Pitt, which men can imitate to get a stylish look.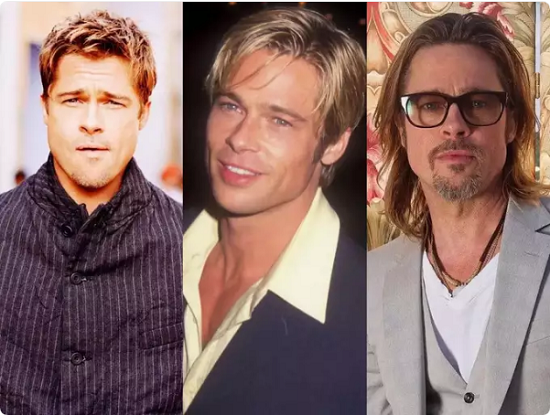 Bradpitt's most beautiful hairstyles
Most Attractive Brad Pitt Hairstyles

Bangs or bangs

This popular hairstyle popularized in the '90s and relied on the cut of the month so that locks of hair fall on the front hairline of the scalp to cover the forehead, usually above the eyebrows, to be cut to different lengths, Brad adopted this trend in 1993. The look added a lot of Gravity to it, and perhaps the reason for its spread during this period.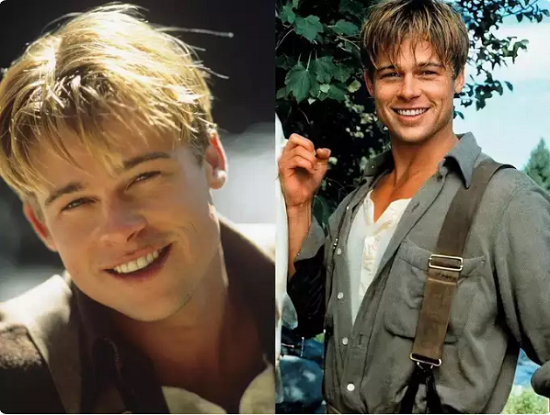 Bradpitt's unique hairstyle
very short hair

One of the most famous Brad hairstyles is the very short hair, which is styled so that the length of the hair is the same on all parts of the head, which is closer to the military hairstyle, and suits tuxedos and casual fashion as well.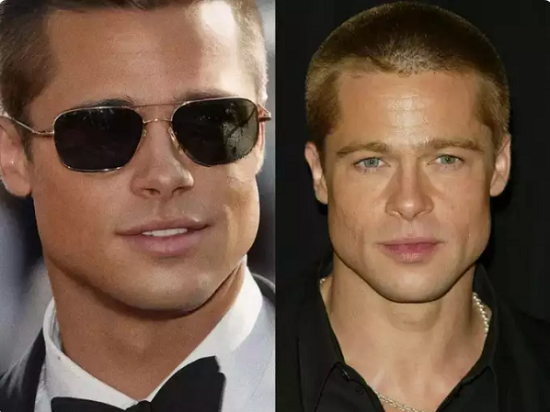 Bradpitt with very short hair
curtains hairstyle

The drape hairstyle is basically created when the hair is left at the top longer and can be parted in the middle or slightly to the side, a hairstyle that Brad followed in 1997, when he attended the premiere of one of his films, where he wore an oversized tuxedo with it..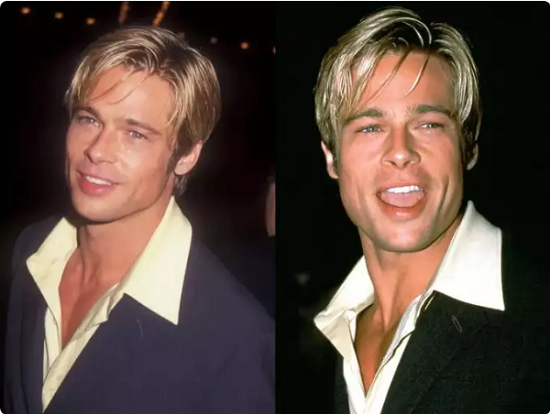 Bradpitt in the curtains hairstyle
Spike's hairstyle

Spike's hair, which resembles spikes or nails, is one of the trends that has spread strongly in the first decade of the twenty-first century, and the fact that it gave Brad a very sexy look, prompted millions around the world to try this wonderful trend.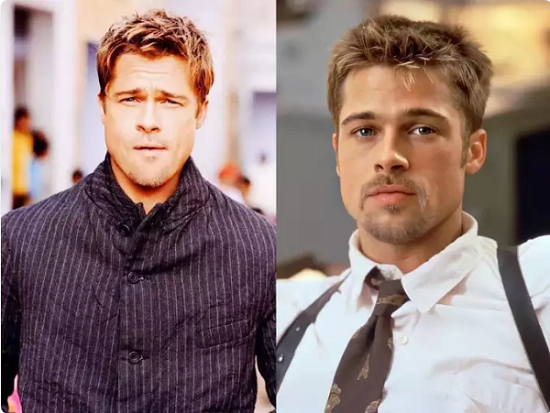 Bradpitt in a spiked hairstyle
long hair

One of the most popular hairstyle trends that have also generated positive reactions around the world with men rushing to imitate it is Brad Pitt's long hairstyle, which was especially exciting with his French beard, which gave him the appearance of a mature and attractive man.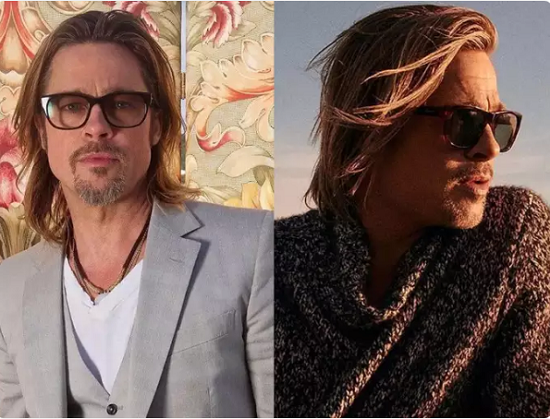 Bradpitt with long hair
medium length hair

Brad Pitt kept his mid-length hair back in 1988 which was quite elegant and suited him during this period.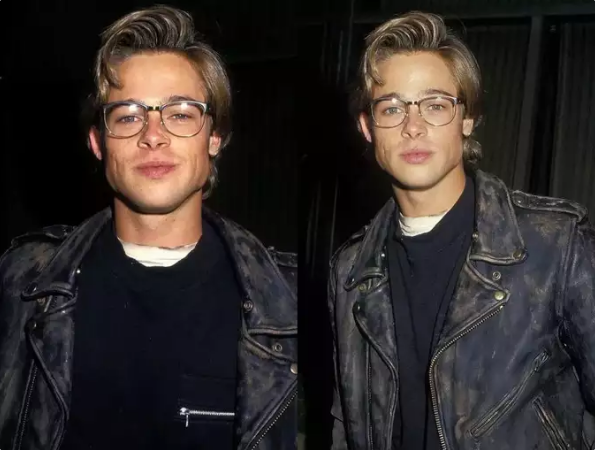 Bradpitt with medium length hair