Zinc is an important mineral for the health of the body, as it is necessary for immunity and wound healing, in addition to many other vital functions in the body. magazine "shape".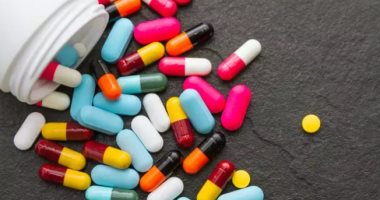 The daily amount of zinc that the body needs
The body needs very trace amounts of zinc — 8 milligrams per day for women and 11 milligrams per day for men, according to Harvard University.
Pregnant or breastfeeding women need more each day – 11 and 12 milligrams, respectively – because of zinc's role in promoting the healthy development of the fetus during pregnancy, yet the body does not produce or store zinc, so the only way to get zinc is through diet and supplements.
Zinc benefits
Although zinc is needed in small amounts, it is still an essential mineral, meaning your body needs it to function properly. It is involved in more than 300 essential biological reactions in the body.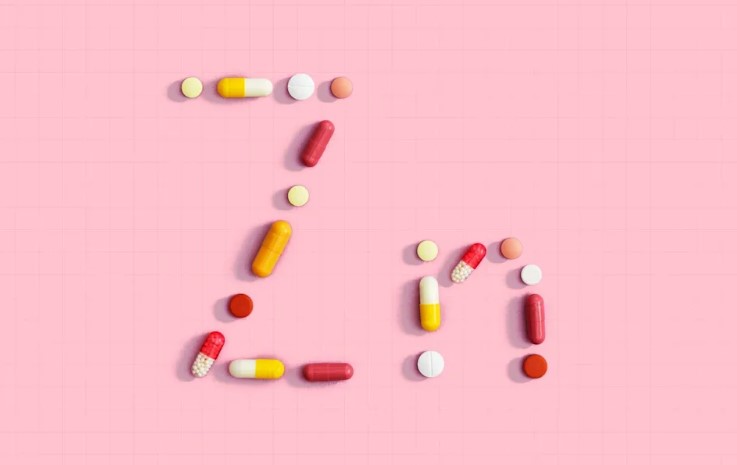 Strengthens immune function
Zinc is an immune-boosting mineral that enhances the functioning of immune cells. These immune cells can properly fight off pathogens and protect your body from disease.
Promotes wound healing
Zinc is also important in wound healing. Zinc works by supporting the growth and reproduction of skin cells. This helps repair damaged tissue and close wounds before infection-causing germs enter the skin.
And while these wound healing benefits can be achieved simply by taking zinc (either as a food or supplement), you can also reap these benefits by applying it topically called "zinc oxide" to your little one's skin to help treat diaper rash.
Supports brain function
Zinc plays an important role in a range of brain functions, including learning, memory, mood and behavior. This is because zinc is involved in the formation of neurons in the brain according to a 2020 article.
Neurons communicate with each other via chemical signals, which help the brain perform functions.
Zinc is so important to the brain that long-term zinc deficiency can contribute to a variety of neurological conditions, including learning disorders, attention deficit disorder, and hyperactivity (ADHD), dementia, depression, schizophrenia, Parkinson's disease, and amyotrophic lateral sclerosis.