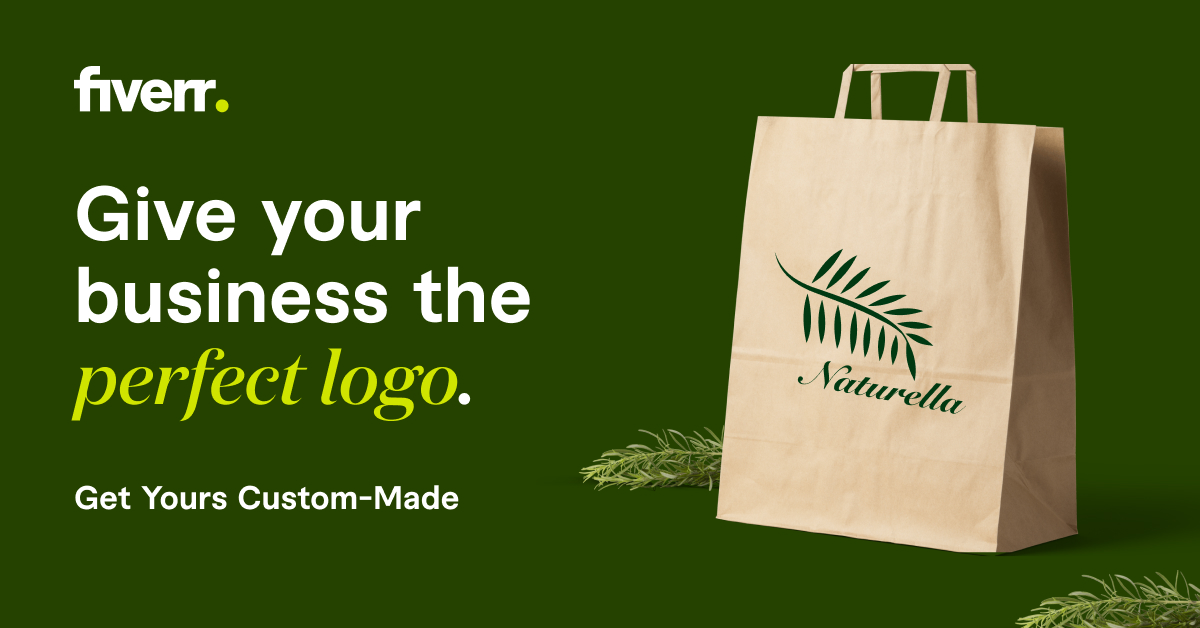 Reuters DANIELE MASCOLO
The Swedish, Zlatan Ibrahimovic, the star of Milan, won a mock award, which is a golden anthropomorphic "pig", after his team lost the derby of anger 0-3.
According to the Italian website Calcio Mercato, upon receiving the award, Ibra said: "Losing the derby? It was difficult. We made many mistakes, but we will recover."
And he continued, "I will go to the next match with the prize, maybe it will bring me luck."
He added, "Participating in the Sanremo Festival? At the moment I focus only on matches."
The Sanremo Festival, or what is known in Italy as the Spring Festival, is held in the first week of March every year in Italy, and there are several concerts in the presence of dignitaries and stars.
The news of Zlatan's participation in the festival sparked controversy due to the possibility that Milan lost his Swedish star for a whole week due to his participation in the festival.
Tapiro d'oro a Ibrahimovic dopo il derby, lo svedese: "Ci riprenderemo": Lo 0-3 di Milan-Inter è valso al calciatore rossonero Zlatan Ibrahimovic il suo sesto Tapiro d'oro. Intercettato a Milano da Valerio Staffelli, l'attaccante del Milan ha dichiarato: … https://t.co/bARqkX5TjXpic.twitter.com/lhv1hvVJvQ

– sportlive (@ sportli26181512) February 22, 2021
read more
The "Golden Pig" is an Italian satirical award, founded by producer Antonio Ricci in 1996, and it is awarded to the worst athlete, politician or journalist in Italy, and it is received by the winner / loser, for the purpose of joking.
Inter coach Antonio Conte refused to receive the same award two weeks ago, after his team was eliminated from the Coppa Italia competition by Juventus.
Source: calciomercato.com