Longevity and diet always go hand in hand with many studies and experts supporting the power of vegetables and their health-promoting benefits, and the latest study confirmed that eating more vegetables can reduce the risk of heart disease and cancer, and they are also good for vision.
Vegetables are known to be one of the healthiest foods, and vegetables have a range of known benefits for health, but what are the three healthiest types?
Fermented vegetables

According to an Express report, microbial diversity is a key factor in longevity and healthy aging, and this is where fermented vegetables come in.
The results highlighted that these fermented foods may alter the composition of trillions of bacteria present in the gut, and this holds great promise for those seeking to extend their life, as these microbes have been shown to extend their lifespan.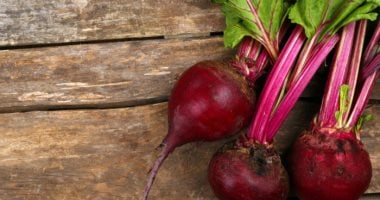 beet
Adding more beets to your diet can help promote longevity, from aiding weight loss to preventing chronic diseases, such as cancer.
Beets have a rich nutritional profile that provides a plethora of health benefits, as they are an excellent source of fibre, vitamin C, magnesium and folic acid.
Beets fall into the category of root vegetables, which regularly appear in the diets of societies known to have above-average life expectancy. They are rich in B vitamins, which are essential for a strong immune system."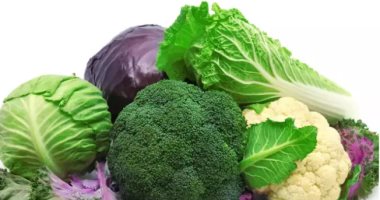 Leafy green vegetables like broccoli and kale

Vegetables like broccoli and kale are full of nutrients and help protect against heart disease and cancer.
Green vegetables are rich in unique compounds called glucosinolates, which break down to form cancer-killing compounds, and are full of anti-cancer flavonoids and carotenoids.
Green leafy vegetables are rich in beta-carotene and appear to have the greatest impact on health. According to several studies, leafy green vegetables are associated with a reduced risk of heart attack, stroke, diabetes, and many types of cancer.
These types of vegetables are also rich in essential B vitamins as well as lutein, zeaxanthin and carotenoids that protect the eyes and keep them healthy even in old age.