After the recovery period from the Corona virus, some people still suffer from post-recovery symptoms, most notably stress and shortness of breath, and it may last for a long time. ndtv There are some tips for rejuvenation and energy after recovering from Corona, which are:
1- Exercising may be troublesome in the post-recovery phase of corona, especially since the body suffers from weakness in this period, however, trying to exercise regularly makes you healthy, both physically and mentally..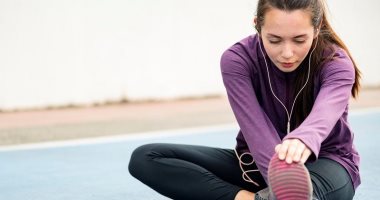 2- Follow a healthy diet, as eating healthy meals and foods that contain vitamins and antioxidants help to enhance the health of the body and the immune system and provide you with activity and energy, including "vegetables, eggs, and poultry."
3- Work on your memory, the virus is known to damage memory cells, in order to restore lost attention and cognitive thinking abilities and activate memory, invest some of your time in playing puzzles, memory games and activities that make you think more.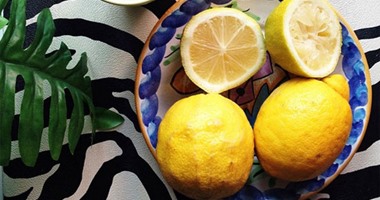 4- Give yourself enough time to gradually transition back to your old routine, so that you do not suffer a setback due to excessive effort.
5- Monitor your symptoms constantly, and if you feel a headache, sluggishness, shortness of breath, or any symptoms of corona, you should refer to the doctor.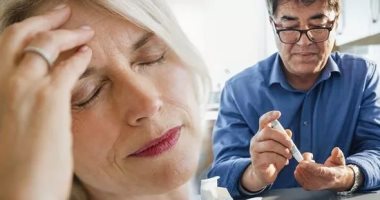 6- You should take care of your psychological state, stay away from problems, psychological and nervous pressure, and be close to positive people in your life.
The recovery period may last months, so there is no need to worry, but the most important thing is to monitor the symptoms and follow the tips that help you recover quickly.