Do you suffer from dry and itchy scalp during the winter? If your answer is yes, then this means that you suffer from dandruff, which may be annoying to many in the treatment, but the most important thing is to take care that the scalp is moisturized, as moisturizing the scalp helps in hair growth and health, and according to the site "whowhatwearIt's not just about drinking water or fluids, explains Bridget Hill, a trichologist and scalp therapist. For the scalp, the most important moisturizing factor for the scalp is lipids.
Hill says: "When treating moisture on the scalp, we have to take into account every property that lipids are made of, and that their purpose is for scalp health and hair growth, as they are rich in fatty acids that provide nutrients and protein to hair follicles, a necessary requirement for them, As well as squalene, which is an anti-inflammatory property of the scalp and reduces swelling and redness."
Here are the most prominent ways to protect your scalp from dryness and dandruff, to maintain the beauty of your hair in winter:
Use a gentle shampoo
Hill recommends a gentle shampoo that isn't overly lathering, and isn't designed to combat dandruff.
Do not over shampoo
"Limit shampooing to no more than 2-3 times a week," Hill says.
Find products for dry scalp
When looking at hair products, choose ones that are designed for dry scalps. These types of products often contain ingredients that gently remove residue from the scalp without stripping the skin of its natural oils.
Adjust your diet
Hill recommends increasing your diet with more foods rich in fatty acids and hydrating the body. In addition, do not forget to increase your water intake, and provide your diet with more foods rich in fatty acids that moisturize the body.
Choose your moisturizer wisely
Hill also recommends using a good hair conditioner based on your hair type and texture.
Use hair oils
Hair oils designed for the scalp are also important, and you can use a pre-wash oil to strengthen the skin barrier before shampooing, which can be beneficial for people with extremely dry scalps.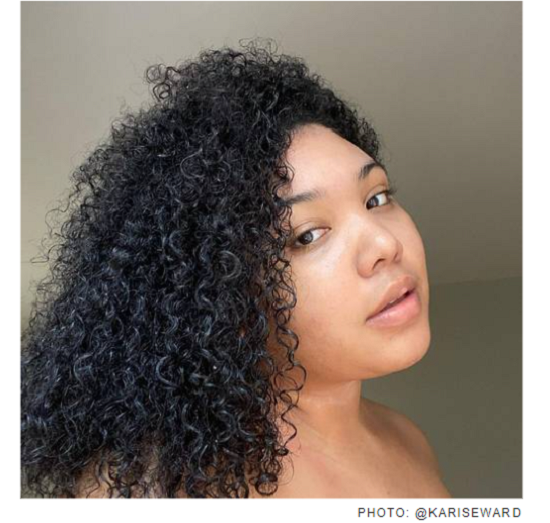 dry hair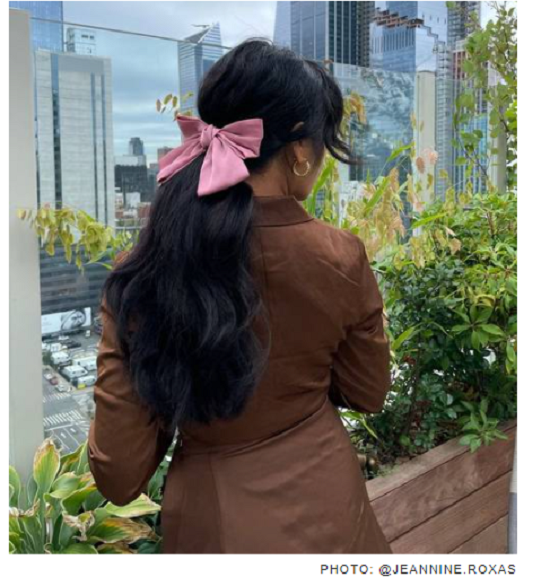 Dry hair care