A German girl gained huge fame on Tik Tok in a short time. Because of her great resemblance to American model Bella Hadid, The German girl, Nelly Aid, is followed by about 37.6 thousand people who have subscribed to the account of the 20-year-old girl, who works in the restaurant industry, according to the Russian Sputnik agency.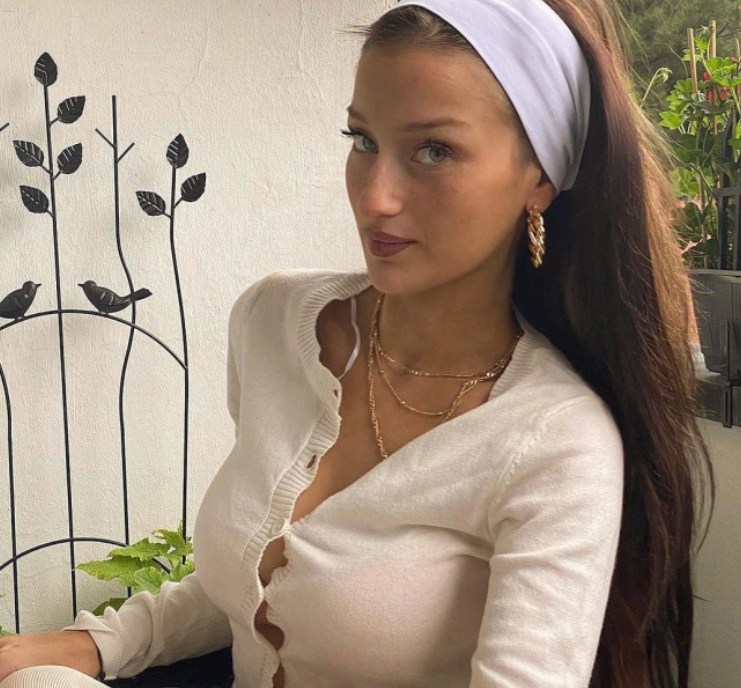 For German Girl Indigo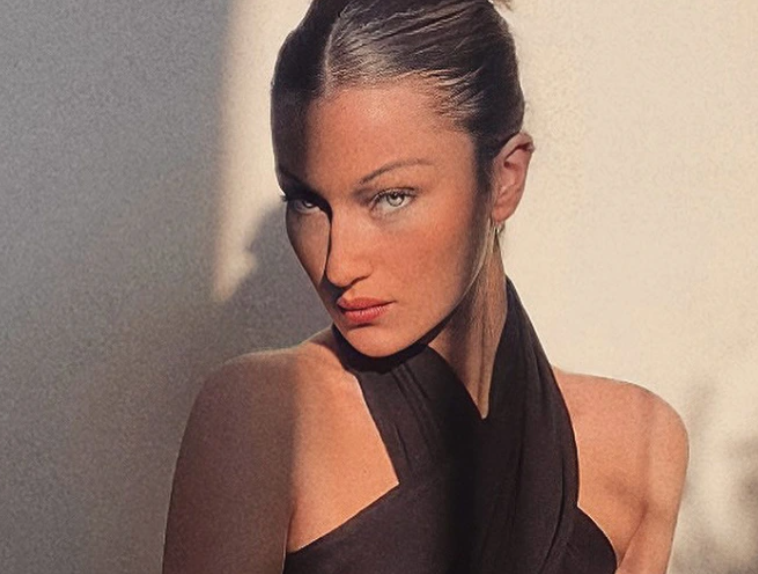 Nelly Aid
In her videos, Nelly explains her daily life, in addition to skin care procedures, which have garnered tens of thousands of views, as users of social networks consider her to be the Hadid twin..
"People are attacking my live broadcast, in their opinion, and they think I'm Bella Hadid. I, in turn, don't think our faces are the same," she said.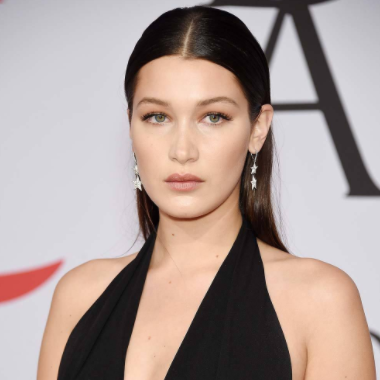 Bella Hadid
Ed pointed out that her popularity does not exceed social media, and strangers never stop her in the street, because of her resemblance to a supermodel, saying: "I dream of meeting Hadid in real life and taking a picture together … It will be interesting to look at her."".