Roma player Gianluca Mancini sustained a severe facial injury during a joint ball in one of the capital's attacks in the current match against Udinese in the fifth round of the Italian Serie A championship "Calcio" for the current season 2021/22.
Rome hosts Udinese at the Olympic Stadium, led by referee Antonio Rapinoe.
Roma suffered its first loss this season last round, falling to Hellas Verona 2-3, and fell to fourth place in the standings with 9 points from 3 victories and one loss..
Udinese occupies the ninth place with 7 points collected in 4 matches.
Jose Mourinho said during the press conference for the Udinese match: "The season is not a fast road, it is full of curves, it may be a fast road only for Paris Saint-Germain and Bayern Munich, the competition in the Italian League is very strong.".
Mourinho added: "Udinese lost badly against Napoli in the result, but not in the performance because they faced an excellent team."
"Some of the goals came from free kicks, but Udinese is solid, knows how to play, it's a difficult team to play against," the Roma coach explained.".
Mourinho continued: "We lost a game, we didn't play well, we analyzed the match in detail with the players and looked to the future and not the last match that we can no longer win, we lost three points."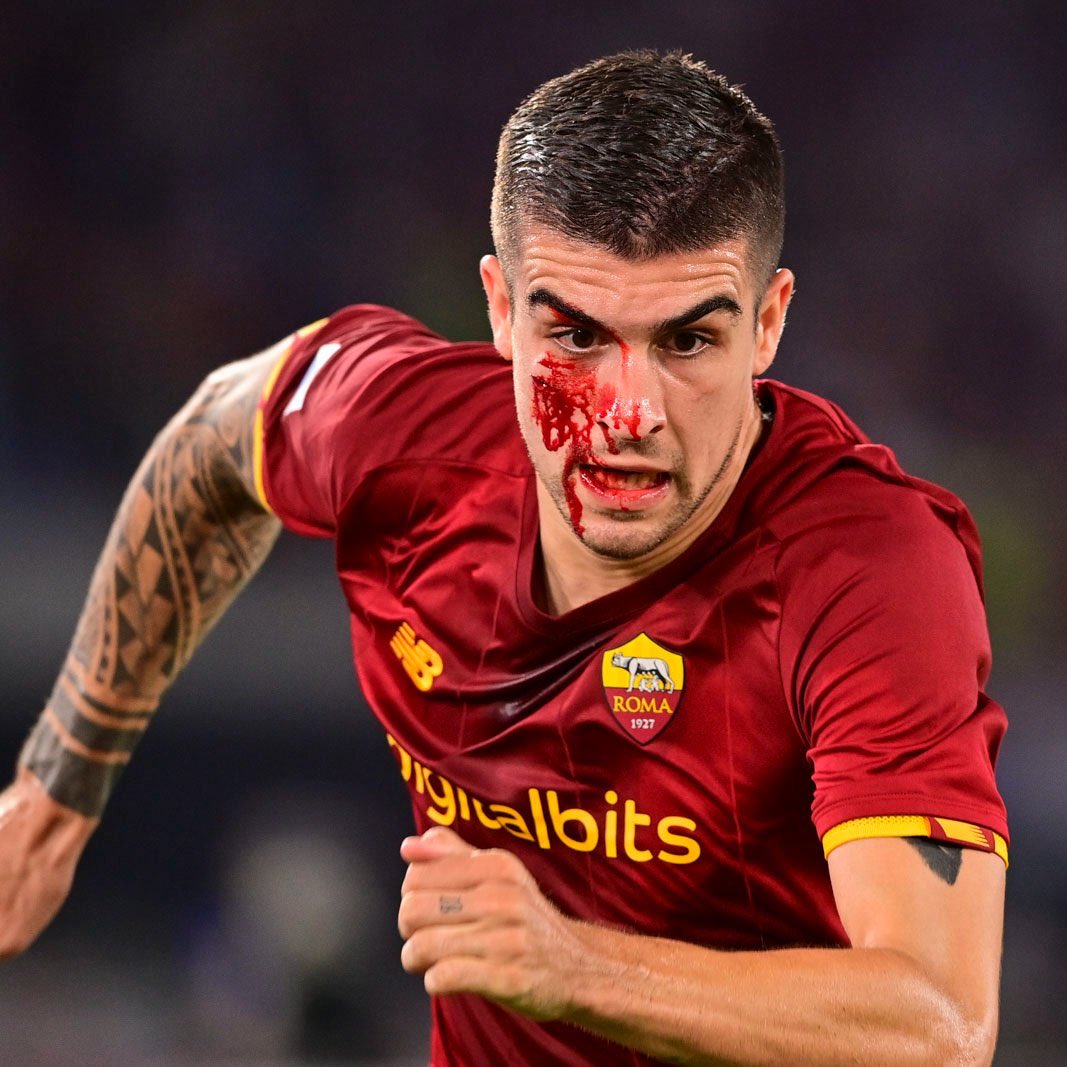 Blood in Mancini's face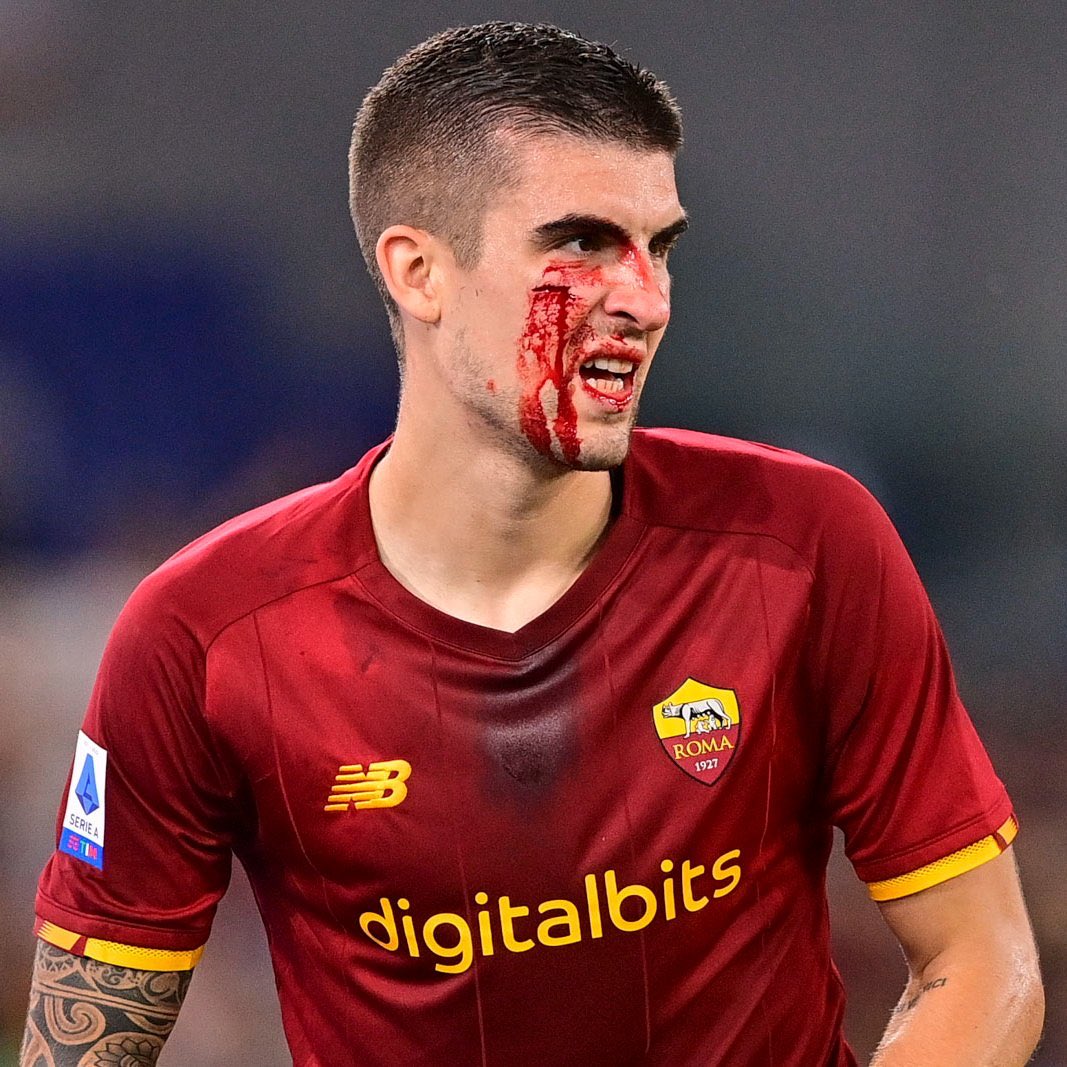 Mancini's blood is a Roma player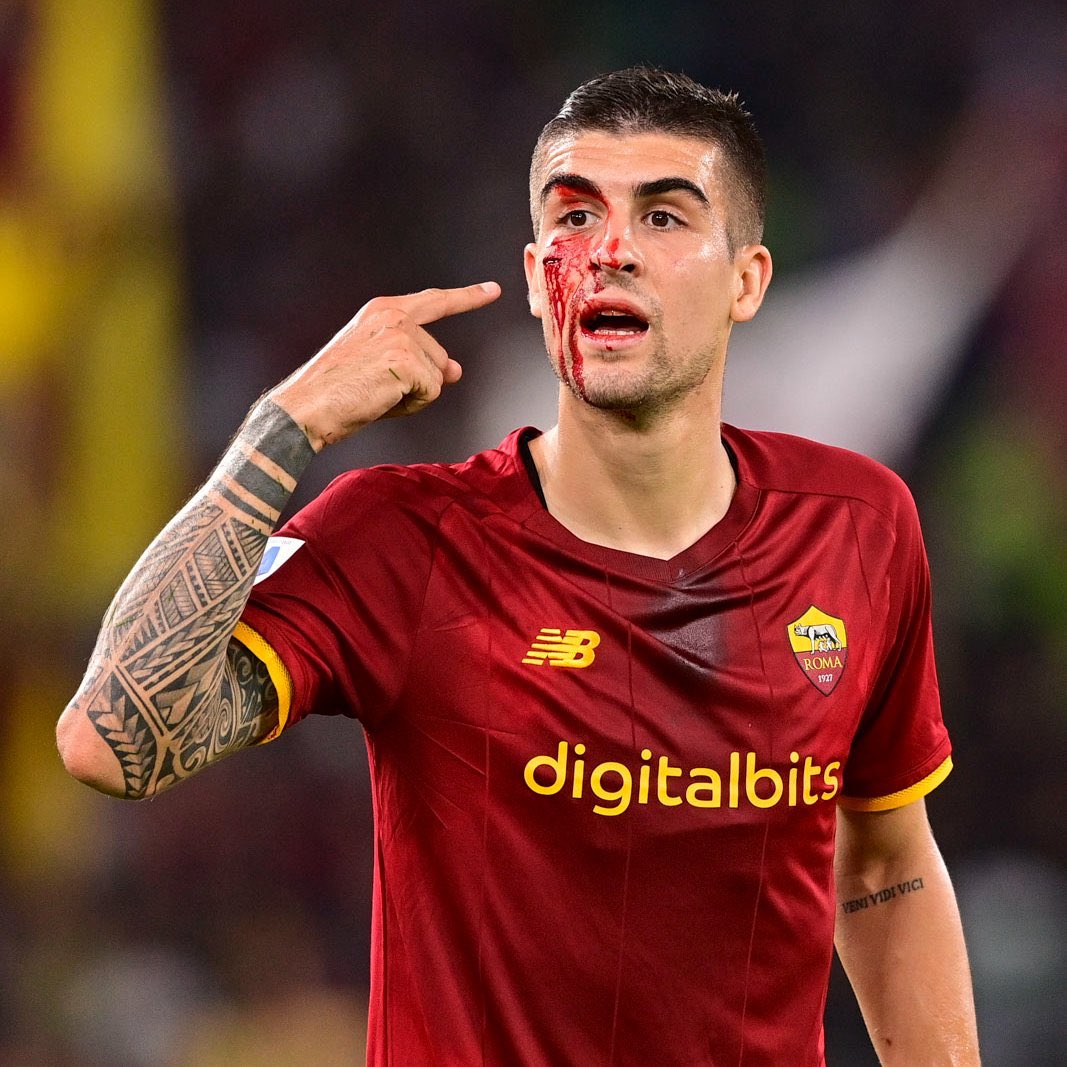 Mancini is a Roma player