Atlético Madrid managed to snatch the points of its match against Milan, 2-1, with a fatal goal in the sixth minute of stoppage time in the match that took place between them on Tuesday evening at the "San Siro" stadium, in the second round of Group B in the Champions League.
The goals of the match came through Rafael Liao to Milan in the 20th minute of the match, before Atletico Madrid returned in the 84th minute through Antoine Griezmann, who returned after the absence of the Spanish champion, and Luis Suarez in the 96th minute from a penalty kick.
With this result, the Atlético Madrid team moved up to second place in the group standings with 4 points, after its draw in the first round against Porto.
While Milan are bottom of the group standings, after the team fell for the second time into the trap of defeat after receiving a severe loss in the first round against Liverpool.
Milan midfielder Frank Kessie received a red card during his team's match against Atletico Madrid.
Casey got the first yellow card in the 15th minute before he got the second and red in the 29th minute, so Milan completed the match with ten players.
And the Opta statistics network confirmed that Kissier is the first Milan player to receive a red card during the first 30 minutes of a Champions League match since Ricardo Montolivo in January 2013 against Ajax.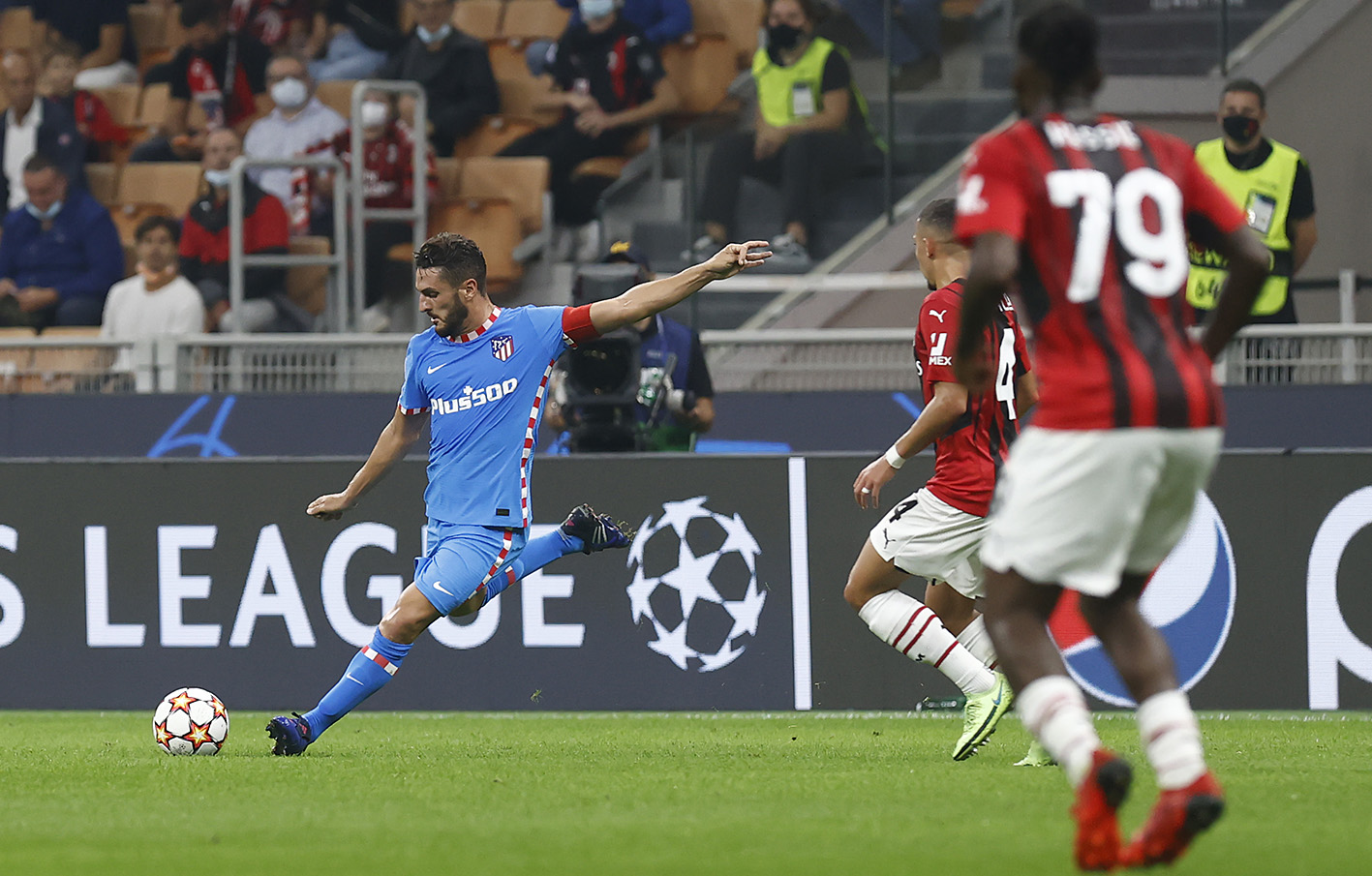 Milan vs Atletico Madrid in the Champions League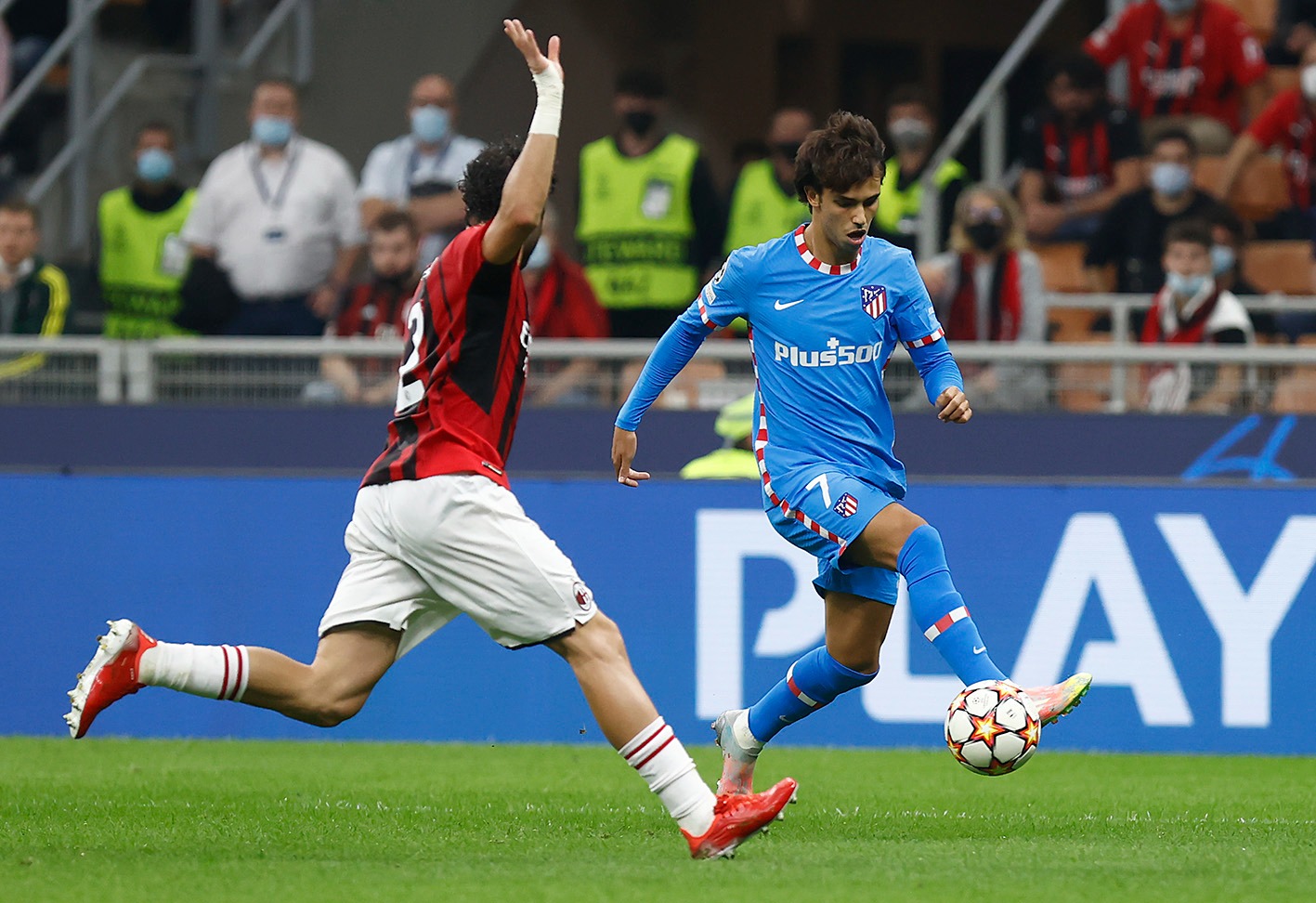 Atletico Madrid beat AC Milan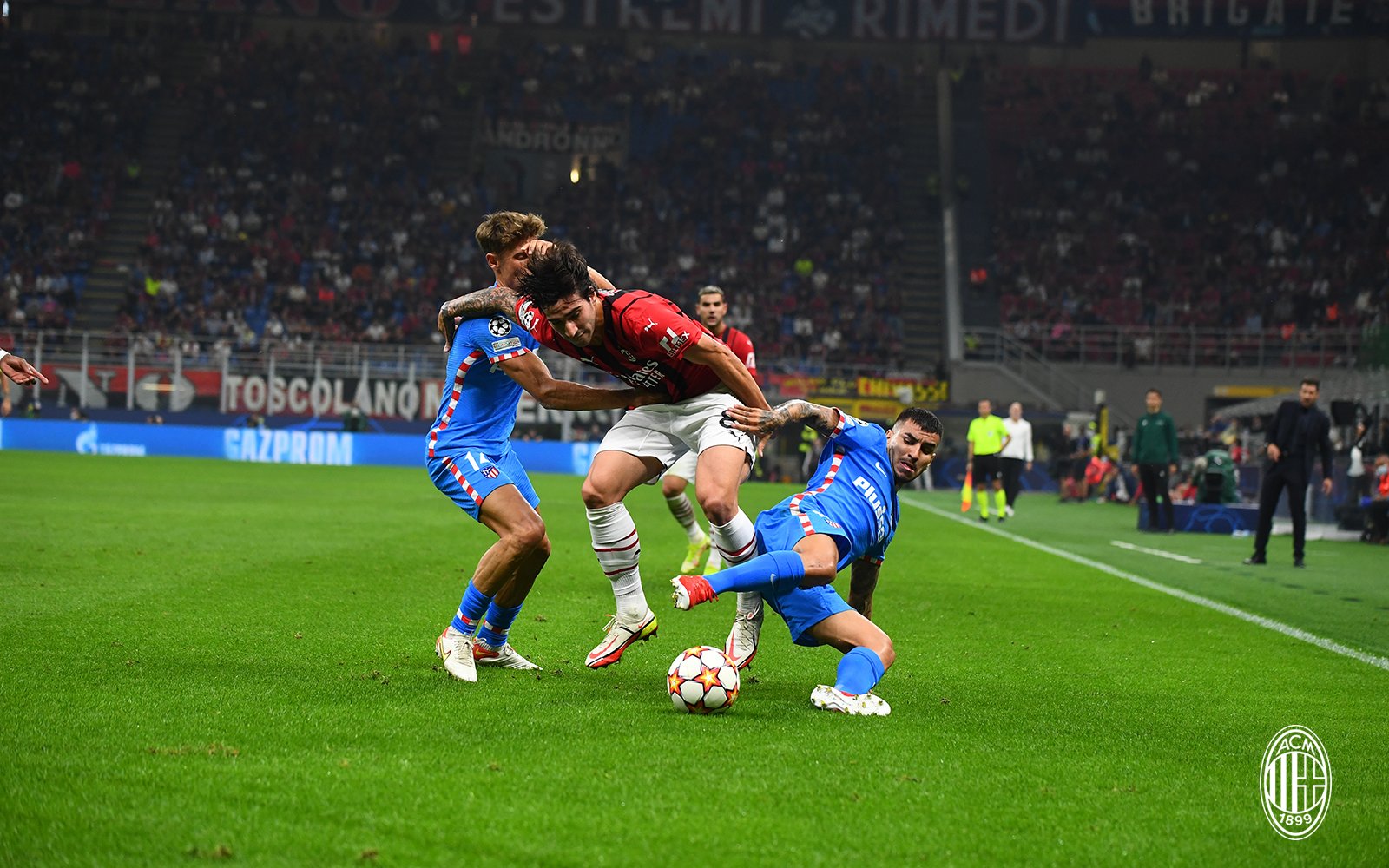 Milan vs Atlético Madrid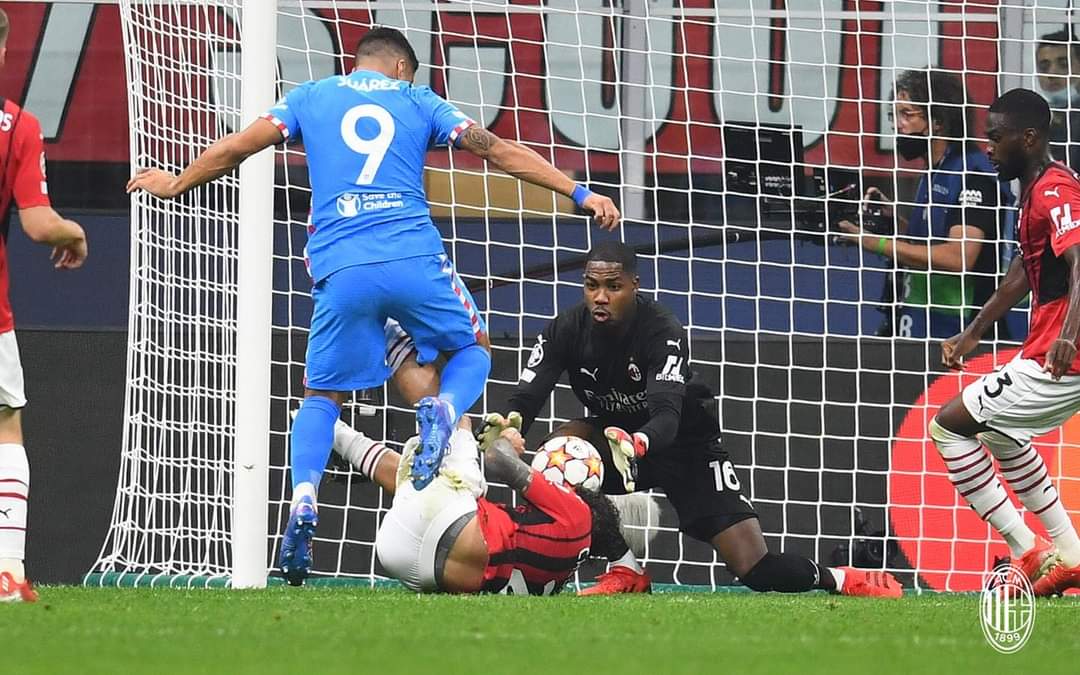 Atletico Madrid vs Milan