Researchers at Imperial College London have devised a new test that quickly and accurately detects changes in the vaginal bacteria and immune responses, which give an indication of an increased risk of premature birth in some pregnant women who suffer from this condition, according to the Medical Express website.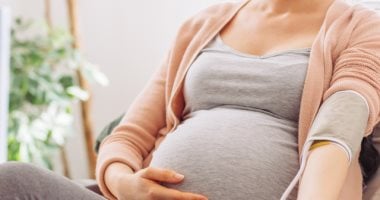 The researchers explained that this test succeeds in identifying women at risk of premature birth sooner, which may allow obstetricians to closely monitor these women and start preventive treatment early, as the test relied on identifying the vaginal microbiome, which can contribute to the risk of premature birth. , in a few minutes.
The researchers noted that this device is the first rapid test device of its kind and can be easily transported for use in a clinical setting, and doctors and patients can use this information to monitor the risks of premature birth but also to help intervene early to save the mother and fetus.
Quick analysis
The new test quickly analyzes chemicals in a clinical swab to determine the type of bacteria in the vagina and any immune response to the bacteria. Various bacteria during pregnancy, which lead to an increased risk of preterm birth rates.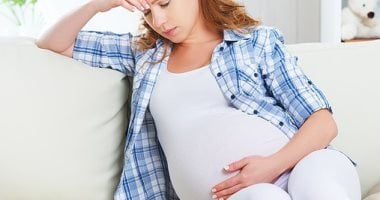 The test also detected inflammation caused by some treatments received during pregnancy, such as a stitch in the cervix, which was frequently observed in women who had experienced premature labour..
The researchers explained that an unhealthy microbiome is an important cause of premature birth that we do not currently have a way to diagnose or treat, so the creation of this test contributes to preventing these premature births, which threaten the health of the mother and fetus.