A plane carrying cocaine, an estimated $ 16 million, crashed in northern Guatemala, Central America, killing the pilot, as the authorities found on board 342 kilograms of cocaine, which was wrapped in plastic and classified differently, as it was being prepared for trafficking.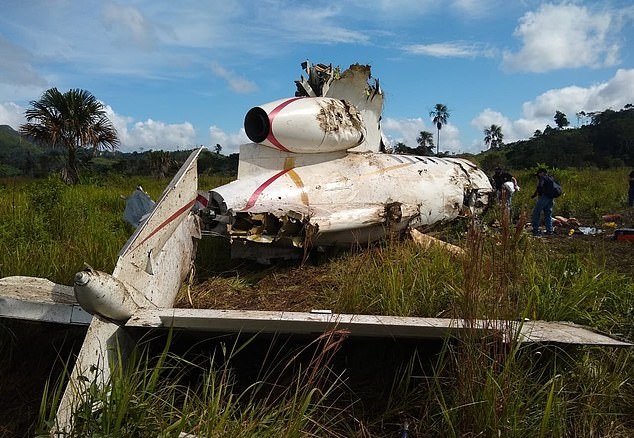 Military spokesman Robin Telles said that the plane appeared on the armed forces aviation radar system after it illegally entered the airspace on Saturday at 4.45 am local time and the plane was tracked and crashed after 7 am.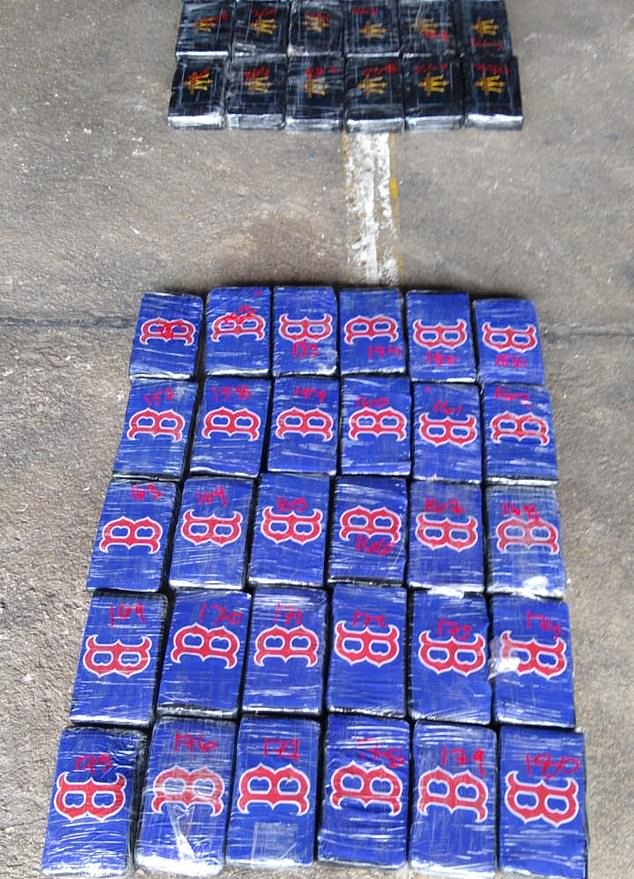 Tillis said that the soldiers were late to reach the crash site due to falling tree branches and rocks blocking their path, and upon reaching the scene, the soldiers noticed that the co-pilot, Mexican Andres Gutierrez, was alive.
The newspaper reported that the military had been granted permission by the Public Prosecutor to search the plane, but the co-pilot had already died at the time they tried to pull him out of the wreckage, and the Mexican army arrested the pilot, two Guatemalans, and the extent of their injuries was not known.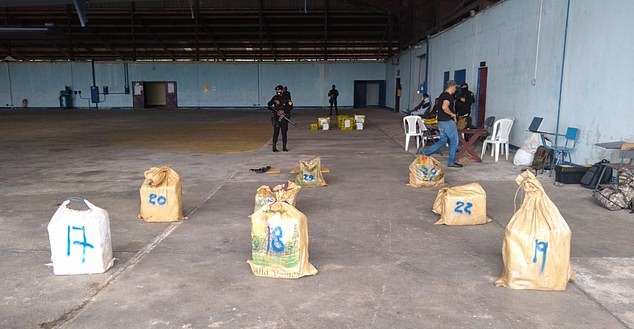 According to the National Civil Police, up to 342 kilograms of cocaine were seized from the crashed plane, wrapped in plastic, each differently, and authorities also found 3 rifles, 3 cell phones, a satellite phone, GPS and ammunition. The military did not specify which country it left Including the plane did not disclose its final destination.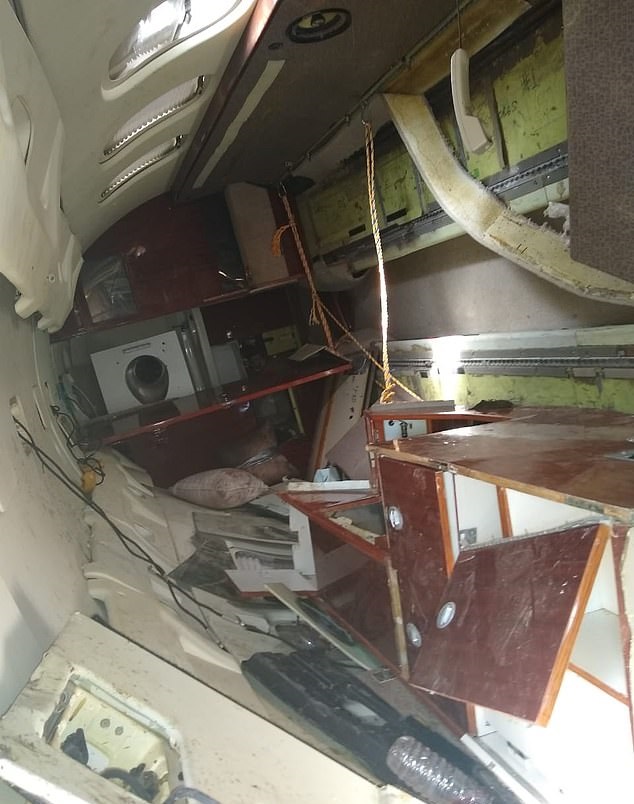 Teles said that the crashed plane, No. 37, which was linked to drug trafficking this year, and last November, a Mexican pilot and a Colombian drug dealer were arrested after their plane crashed with $ 14 million in cocaine on board, and the plane took off from Venezuela and crashed in the city of Retalhulio. A passenger on the plane died.