"The dearest boy is the son of the boy," that famous folk proverb that we have been repeating for many years, which indicates that the grandson is more beloved to the grandmother than her children. of their relationship with their children. The study, led by Professor James Rilling at Emory University in Atlanta in the US, involved scanning the brains of 50 women with at least one biological grandson between the ages of 3 and 12, as they looked at images of their adult children, their grandchildren, and unrelated children and adults kinship.
Study details
It was noted during the research that when women looked at their grandchildren, a part of their brains associated with emotion activates, and the study indicated that this reaction shows that grandmothers feel what their grandchildren feel, and if the grandson smiles, they feel his joy, and Professor Rilling said, if their grandson is crying. They feel the child's pain and distress, according to the British newspaper, Daily Mail.
But when the grandmothers looked at pictures of their adult children, the areas of the brain that were activated were more associated with cognitive empathy, which is the ability to understand what a person is feeling and what they might be thinking.
In the 1960s, researchers came up with the "grandmother's hypothesis", which is the belief that the development that occurs to women in their personality and their ability to live after menopause is linked to an increased chance of survival for their grandchildren with the financial support they provide, and this new study that talks about the connection of a grandmother with her grandchildren confirms This theory supports the belief that grandmother is one of the most joyful roles a woman can play in her life .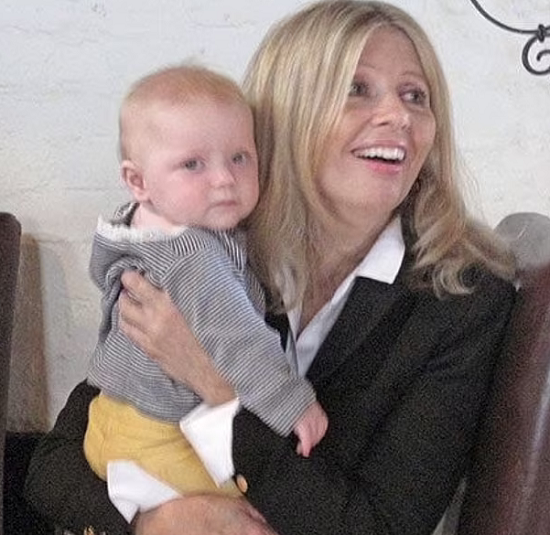 Another grandmother with her grandson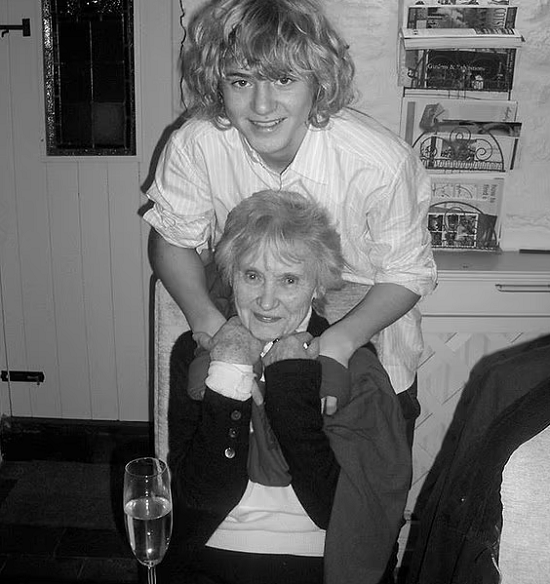 Grandmother with her grandson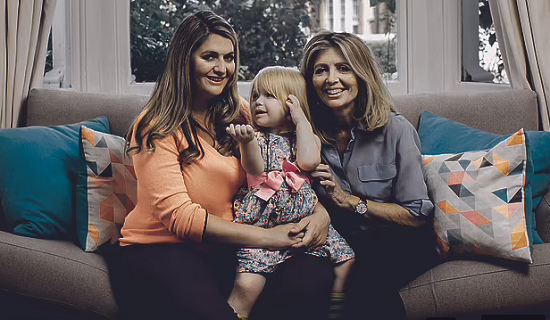 Grandmother with her granddaughter and daughter