A research study published in the journal JAMA Scientific about the safety of technically manufactured corona virus vaccines mRNA Or DNA, such as the Moderna and Pfizer vaccine, and the study confirmed that a team of researchers who combined the health records of 6.2 million patients did not find any serious health effects that could be linked to this type of vaccine.
The study indicates that vaccines mRNA COVID-19 has not been associated with significantly higher rates of 23 serious adverse events, lead author Nicola Klein said, "These results from our safety monitoring are reassuring".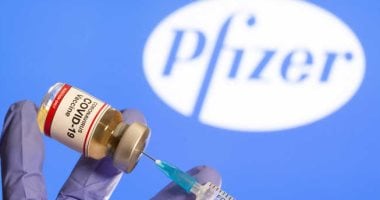 "The world depends on safe and effective vaccines to end the Corona pandemic, and vaccine safety is ideally suited to carry out this important monitoring, and we will continue to monitor the safety of all vaccines that protect against corona," Klein added.
The study was conducted by a group of researchers in a joint collaboration between US health plans and the Centers for Disease Control and Prevention CDCThe analyzes compared specific health events among all people who had been vaccinated with the coronavirusmRNA During the first 3 weeks after vaccination with health events among similar types of patients within 3 to 6 weeks after vaccination, the total number of people evaluated was 6.2 million for the first dose of vaccine mRNA And 5.7 million for the second dose.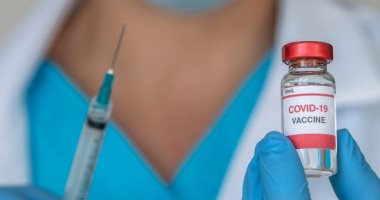 The researchers examined 23 potential health effects, selected because they were included in previous vaccine studies, were of particular concern as an effect of the Corona virus, were observed during clinical trials for Corona, or were added after public health officials reported an increase in cases among vaccinated people..
Tracked findings included neurological disorders such as encephalitis, myelitis, seizures, and Guillain-Barré syndrome. Cardiovascular problems such as acute myocardial infarction, stroke, pulmonary embolism and others such as Bell's palsy, appendicitis, anaphylaxis and multisystem inflammatory syndrome.
Patients' medical records were searched electronically and analysts performed reviews of specific health outcomes to verify the medical problem and assess whether it started before or after vaccination. It became a result of anxiety.
The study identified such a condition in patients aged 12 to 39 years, 85% of whom were male and 82% were hospitalized (for an average of 1 day), nearly all of whom had recovered by the time the results were reviewed..