A recent study revealed that people with type 2 diabetes can effectively control it through diet, according to the report published in the "Times of India" website.

The results of the year-long study were published in the journal Nature Communications"Type 2 diabetes can be treated, and sometimes prevented, through dietary interventions," said Dr. Jonathan Little, lead author of the study.
Dr Jonathan added: "When people with type 2 diabetes follow a low-carb or low-calorie diet, there is a need to reduce or eliminate glucose-lowering medications, so we needed a strategy to help people implement these interventions while monitoring medication changes."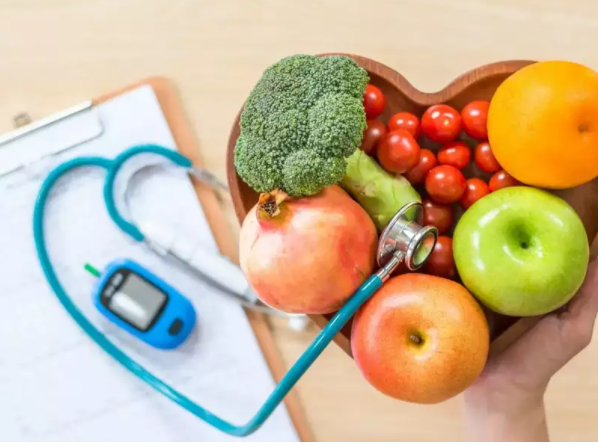 Managing diabetes from diet
Half of the study participants followed a low-calorie, low-carb, high-protein diet and followed up with their pharmacist regularly. After 12 weeks, more than a third of the participants with type 2 diabetes had stopped all diabetes medications, the study author explained. Glucose control, average body weight, systolic blood pressure, and general health.
Co-investigator Dr Alan Batterham, a professor in the School of Health and Life Sciences at Teesside University, said the key was a targeted diabetic dietary approach, supervised by a pharmacist who could monitor prescribed medications.
Dr. Butterham added that the intervention and changes to the diabetes diet were effective in reducing the need for glucose-lowering medications for many of the people involved in the study.