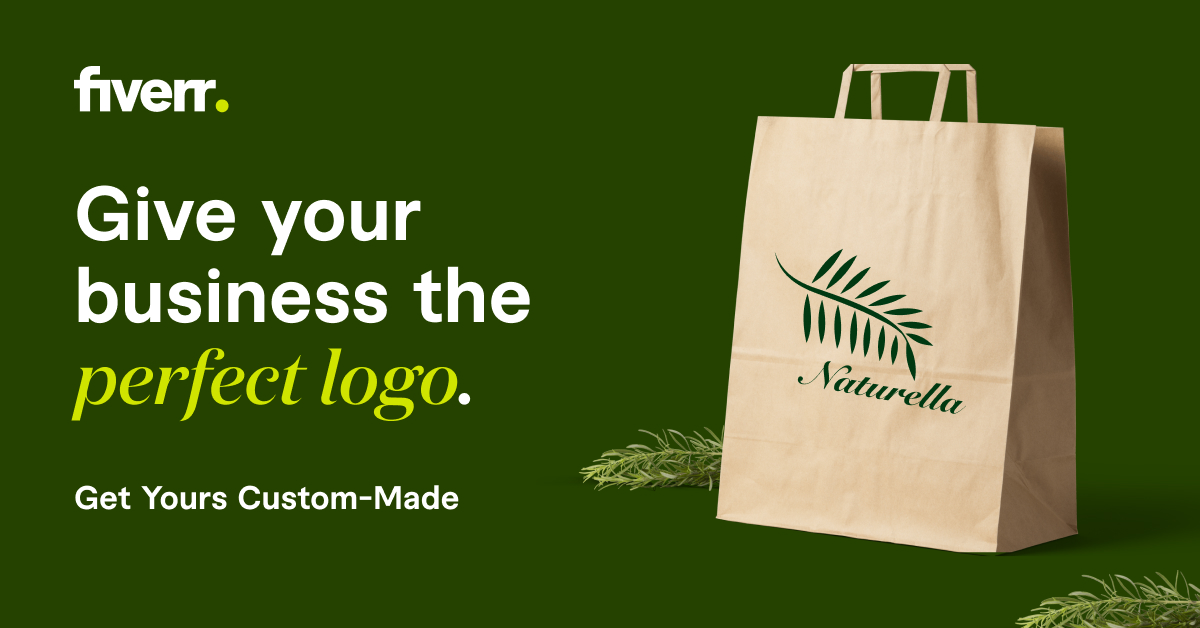 Microsoft has announced an Age of Empires Fan Preview event for April 10, and promises 'surprising reveals' for Age of Empires 4.
The event will be broadcast on April 10 at 9am Pacific / 12pm Eastern / 5pm UK (that's 2am on March 11, Sydney time), and will include news on Age of Empires 4, as well as Age of Empires 2: Definitive Edition and Age of Empires 3: Definitive Edition.
[ignvideo url="https://www.ign.com/videos/2021/03/17/age-of-empires-fan-preview-tune-in-trailer"]
Age of Empires 4 has been a remarkably quiet project for some time, with our last proper look at the game in a 2019 trailer. The game was announced in 2017, and is being developed by Relic, the studio behind Company of Heroes, and Warhammer 40,000: Dawn of War.
Microsoft's been ramping up to the new installment in the series by releasing Definitive Editions of previous games. Age of Empires 2: Definitive Edition launched in 2019, with Age of Empires 3: Definitive Edition following in 2020. We awarded the latter a 6/10 review, saying it "preserves for posterity the core of this weirdest 00s RTS experiments while making some much-needed changes. Love it or hate it, the definitive edition is Age of Empires 3 amplified."
[poilib element="accentDivider"]
Joe Skrebels is IGN's Executive Editor of News. Follow him on Twitter. Have a tip for us? Want to discuss a possible story? Please send an email to newstips@ign.com.



Source link