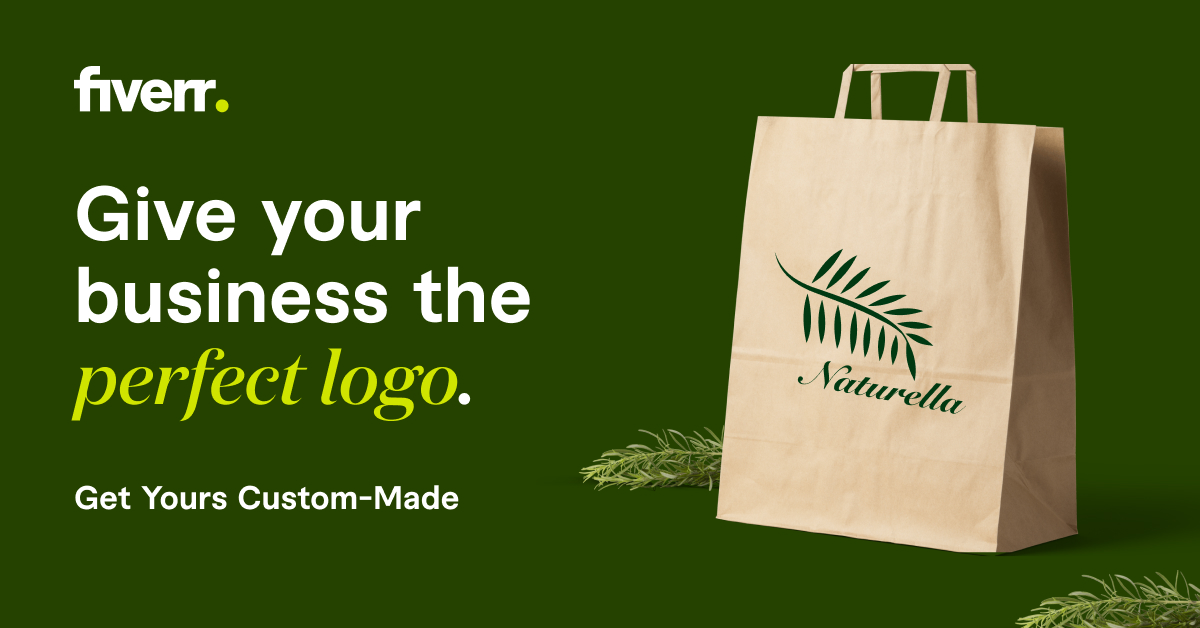 Reuters
Iran
An Iranian document revealed that Tehran had threatened to end an agreement it concluded with the International Atomic Energy Agency that temporarily maintains most of the agency's monitoring operations of its activities.
Tehran has threatened to end the deal if the IAEA board adopts a US-led effort to criticize Iran next week.
Tehran this week reduced its cooperation with the United Nations agency, and ended additional inspection measures that were applied under the nuclear deal it concluded with world powers in 2015, in the latest step to respond to the re-imposition of US sanctions on it after Washington withdrew from the agreement in 2018.
read more
In its document sent to the remaining members of the International Atomic Energy Agency prior to next week's quarterly meeting of the agency's board of governors, the United States said it wanted a draft resolution that "expresses the Council's deep concern regarding Iran's cooperation with the agency."
The American document, seen by "Reuters", stated that the council should call on Iran to stop its violations of the agreement and cooperate with the agency to explain why uranium particles were found in old, undeclared sites, in results that were first published by Reuters and confirmed by this agency report. the week.
Iran, in turn, said in its document, "Iran considers this step destructive and represents the end of the mutual understanding reached on February 21 between the agency and the Islamic Republic of Iran," referring to an agreement with the Agency's Director General, Rafael Grossi, which was concluded early this week.
She added that this "may lead to more complications in the nuclear agreement," noting that France, Britain, Germany and the United States "revealed their plans" regarding a draft resolution to the Council.
Diplomats said, "It is not clear whether the council will adopt a draft resolution."
Iran did not mention the measures that it stopped implementing this week, but said that they "include what is called an additional protocol that allows the IAEA to conduct surprise inspections in undeclared sites."
Source: Reuters