A new study issued by the University of California revealed that breastfeeding may help prevent cognitive decline in mothers, as it was found that women over the age of fifty who breastfed their children performed better on cognitive tests compared to women who did not breastfeed before that, according to what was stated on the website Medical Express.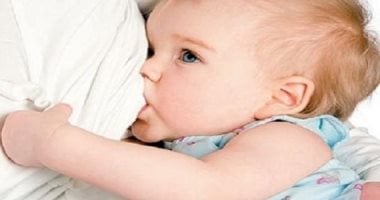 The researchers noted that breastfeeding may have a positive effect on the cognitive performance of postmenopausal women and may have long-term benefits for the mother's brain as well, in addition to its role in improving the child's health in the long term.
This study is one of the few studies to investigate the long-term health effects of women who breastfed their children, which showed superior cognitive performance among women over the age of 50 who were breastfed, confirming that breastfeeding may be neuroprotective as mothers age and reach adulthood. aging.
Maintaining cognitive strength is important in the elderly. When cognition becomes impaired after the age of 50, it can be a strong predictor of Alzheimer's disease (AD), the main form of dementia and the cause of disability among the elderly, with nearly a third of women in the United States, Those suffering from Alzheimer's disease.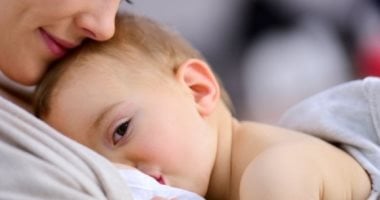 Stages of a woman's reproductive life history, such as menstruation, pregnancy, breastfeeding, or menopause, play a role in risk rates for various health conditions such as depression or breast cancer. However, few studies have examined breastfeeding and its effect on a woman's long-term cognition.
The researchers concluded that there is a positive relationship between breastfeeding and a lower risk of other diseases such as type 2 diabetes and heart disease, and that these conditions are strongly associated with an increased risk of Alzheimer's disease, since breastfeeding contributes to regulating stress and enhancing bonding among children, and reducing the risk of developing Alzheimer's disease. Postpartum depression.